What Is AV Engineering and Why Does Your Business Need Expertise?
By Analytix Editorial Team
November 10, 2021
0 Comments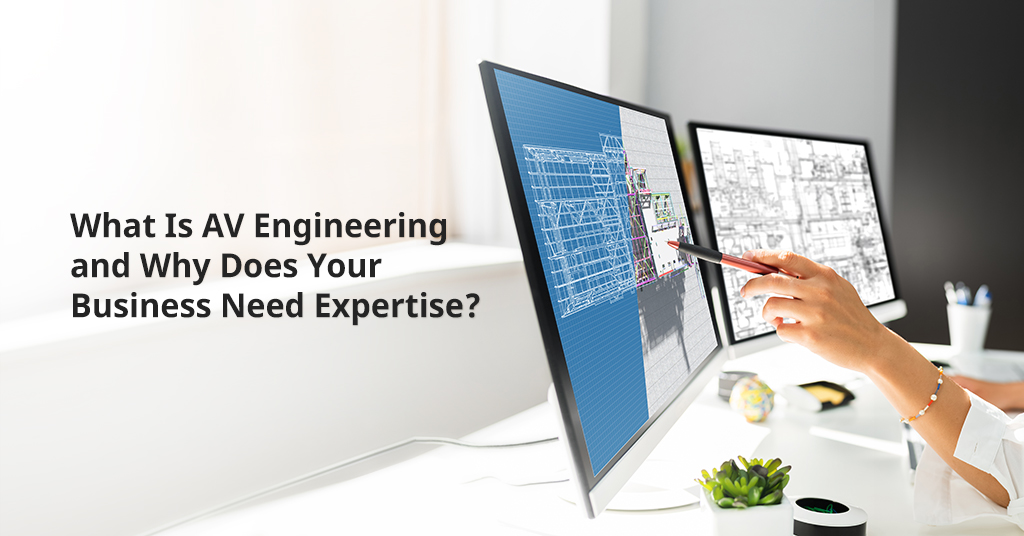 AV engineering services play a vital role in consultation, designing, integration, installation, and remote management. These primary elements of AV systems are important not only for an AV business but also for other businesses to manage their workflow seamlessly; and in a COVID-19 landscape, their importance only increases.
Scope of work of th
Read More...
Adding Value to Your CAD Deliverables: Choosing Your Outsourcing Partner
By Analytix Editorial Team
November 2, 2021
0 Comments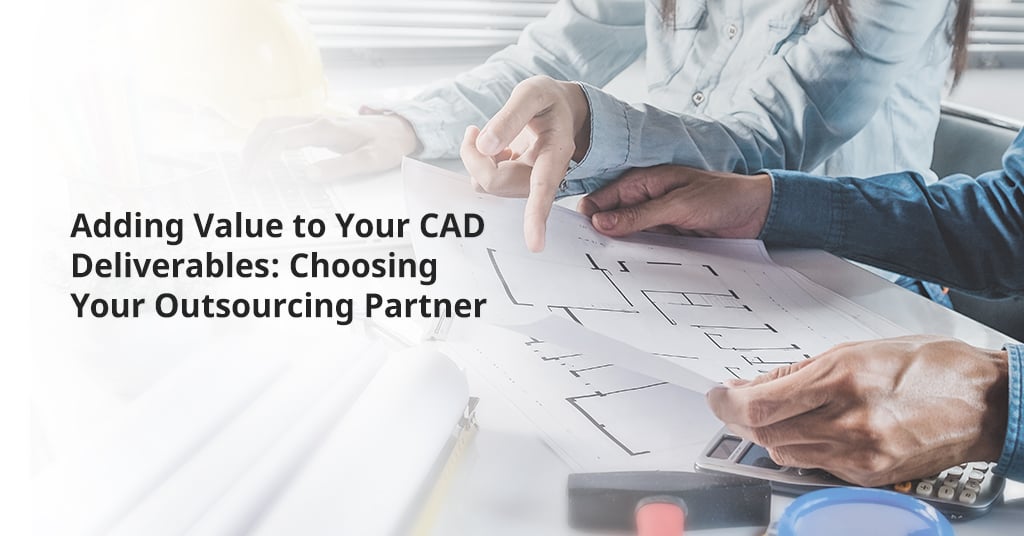 Choosing the right outsourcing partner for your CAD services can make a difference to your business. According to a PR Newswire article online, the global pro-AV industry was set to grow to more than $325 billion in 2024. In 2020, as the COVID-19 pandemic set in and the adaptation of digital communication increased, the important role played by the
Read More...
Grow, Thrive, and Become Profitable In a Covid-19 Landscape
By Analytix Editorial Team
October 28, 2021
0 Comments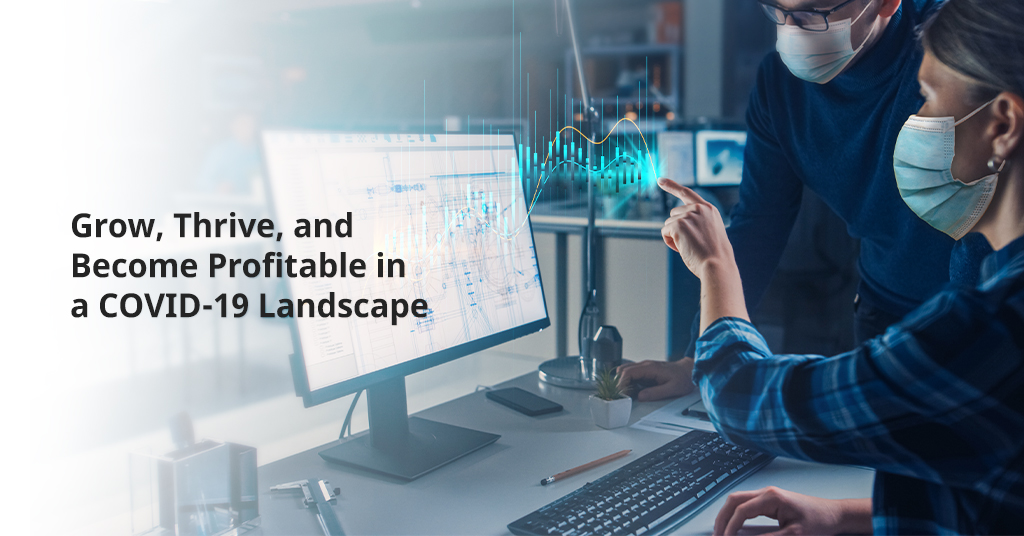 According to online reports, AVIXA's Pro AV Business Index report shows strong growth in sales in the month of April this year. While the report includes many survey respondents mentioning COVID-19, it reveals some optimism about increased spending.
Similar growth was noted by the AV employment index at 57.2 in April, higher than in March (51.
Read More...
How CAD expertise can turn your business's profitability around
By Analytix Editorial Team
October 21, 2021
0 Comments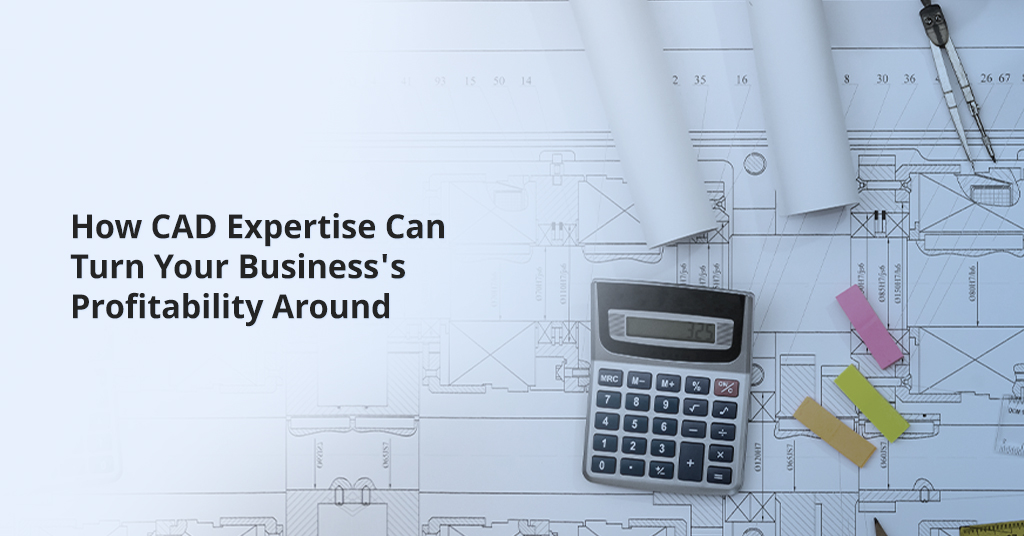 For a growing business, one of the critical aspects to keep in mind is the need for consistent profitability and opening of new revenue streams. This should be aligned with existing business and without affecting deliverables.
CAD outsourcing services can help your AV business overcome some of the common challenges that are experienced when tryi
Read More...
Why Your Business Needs Outsourcing Assistance with CAD
By Analytix Editorial Team
September 29, 2021
0 Comments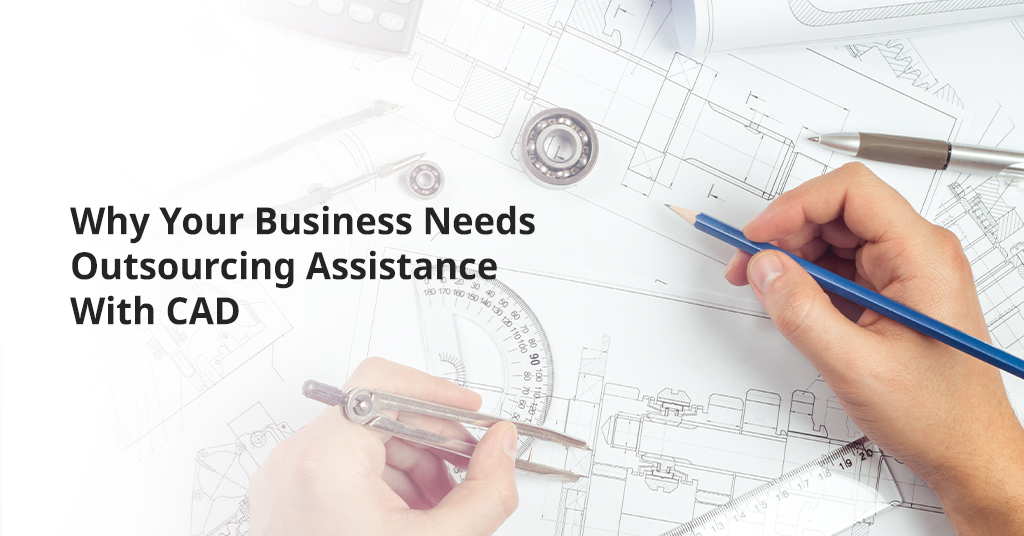 CAD outsourcing can help boost productivity, profitability, and efficiency of your AV firm. However, this should not be the only consideration. There are multiple ways in which your business can benefit from outsourcing CAD work.
Consider the following situations:
1. Cost reductions
A direct advantage of outsourcing your CAD requirements a
Read More...
Design Your AV Business for Growth
By Analytix Editorial Team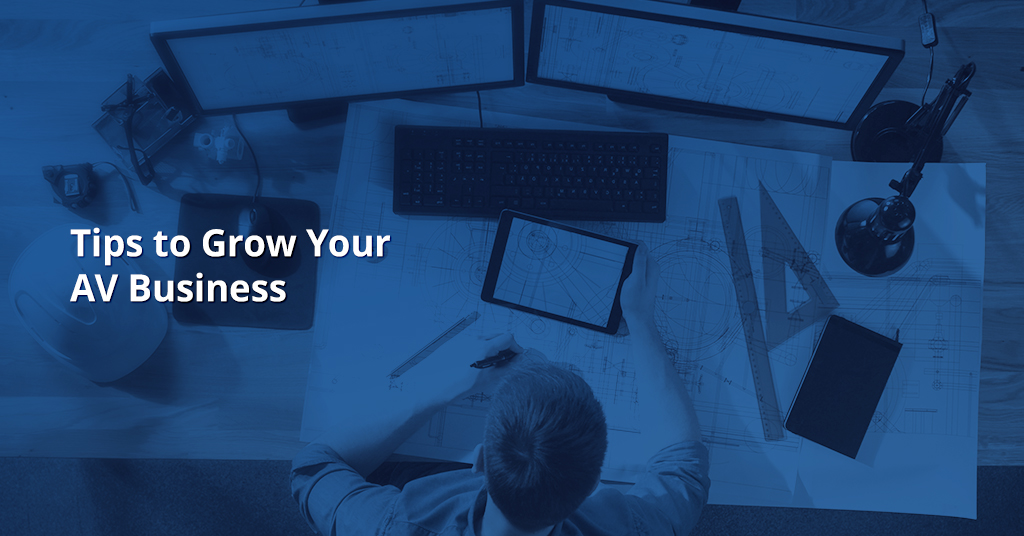 Business growth is the result of focusing on supporting existing customers and income while working steadily towards meeting the latest in AV trends and dynamic customer expectations. This can help your AV businesses grow and keep pace with industry trends, while simultaneously developing a competitive edge.
#1 Identify challenges
Before you
Read More...
Factors Ailing an Ambitious AV Startup Today
By Analytix Editorial Team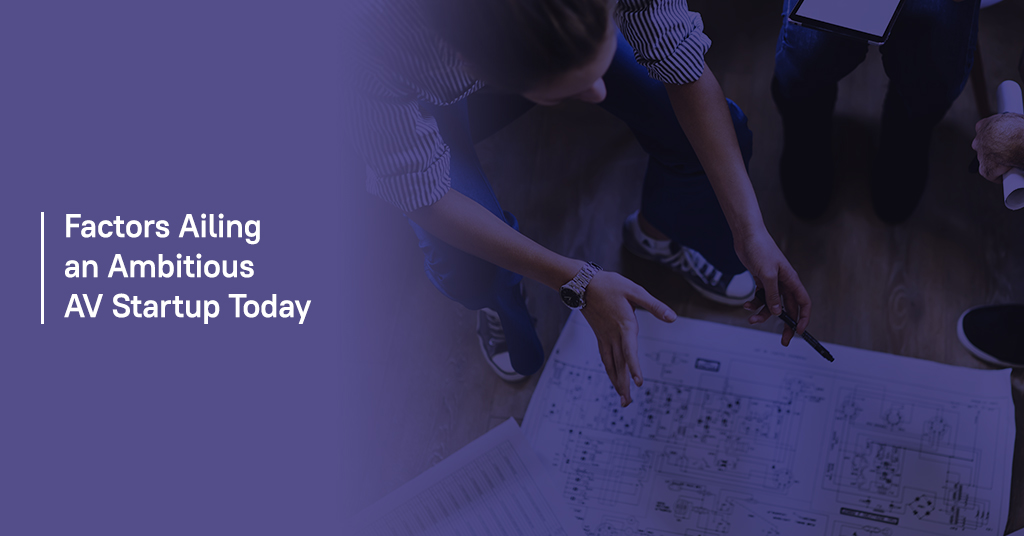 Whether you are an AV integrator, manufacturer, or a consultant, you are aware of the factors that can affect your bottom-line, including financial constraints and staffing issues. These problems are compounded in a startup business yet to establish itself.
Many startup businesses are bootstrapped. Even if they are funded, there are periods that
Read More...
Empowering Your AV Business with Outsourcing Services Support
By Analytix Editorial Team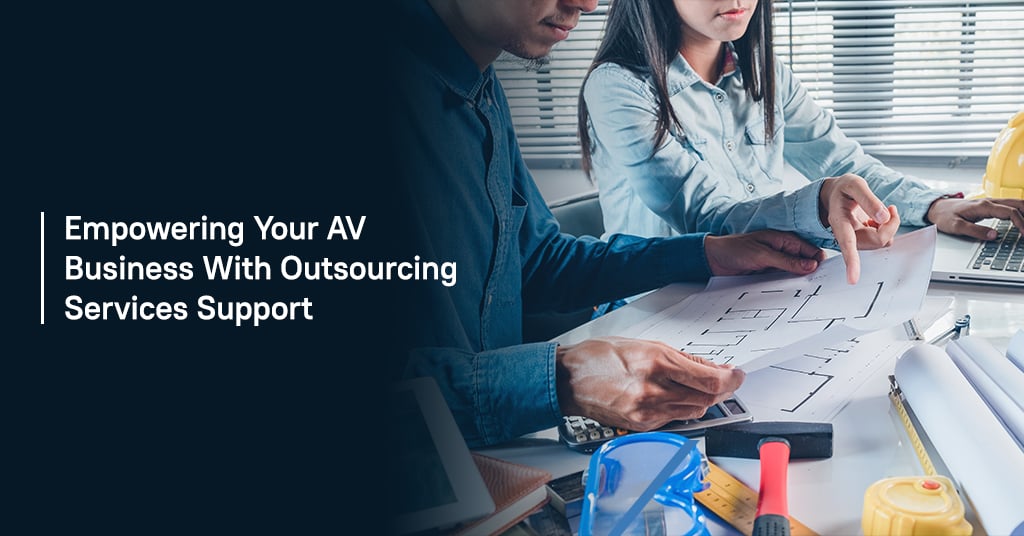 The year 2020 saw many businesses struggling to stay afloat. Staffing challenges and sheer economic scarcity affected almost everyone. According to Pro-AV Business Index report by AVIXA, the effect of COVID-19 on pro-AV sales resulted in the AV sales index (AVI-S) reaching 37.6, well below the no-net growth line of 50 in the month of May 2020. This
Read More...
How Outsourcing AV CAD Can Ultimately Save Your Company Money
By Analytix Editorial Team
March 16, 2021
2 Comments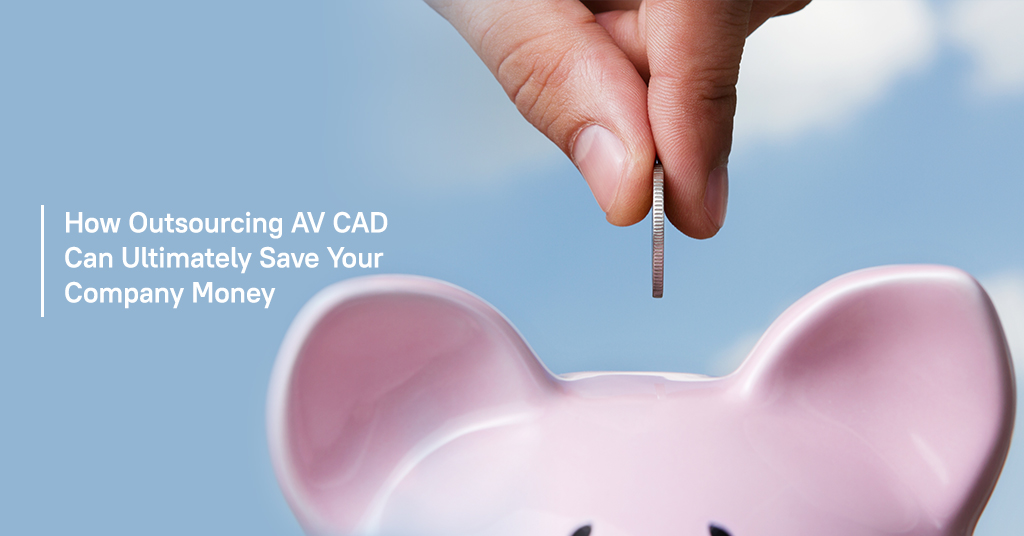 Outsourced AV CAD services allow businesses to access expertise and infrastructure without the need to make capital investments. In addition to saving money, there are many other benefits to AV CAD outsourcing.
Outsourcing can save your business money by:
1. Limiting capital investment costs on infrastructure
AV CAD drawings, formats, and
Read More...
Top 7 Benefits of Outsourcing AV CAD Services
By Analytix Editorial Team
March 10, 2021
1 Comments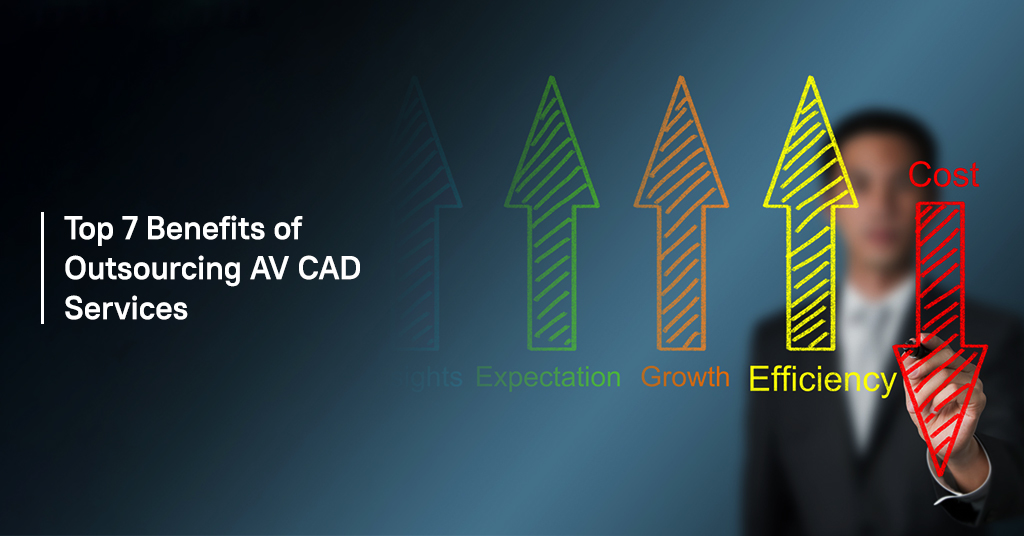 According to the 2020 IOTA report by AVIXA, the Americas pro AV market is expected to make a strong recovery with growth resuming in 2021. It is forecasted that in 2022, the revenue will rise to $95 billion.
For businesses suffering due to the financial slump resulting from the pandemic, a recovery may seem difficult. However, with the right ass
Read More...