Benefits of Outsourcing AV CAD Services
By Analytix Editorial Team
April 13, 2020
3 Comments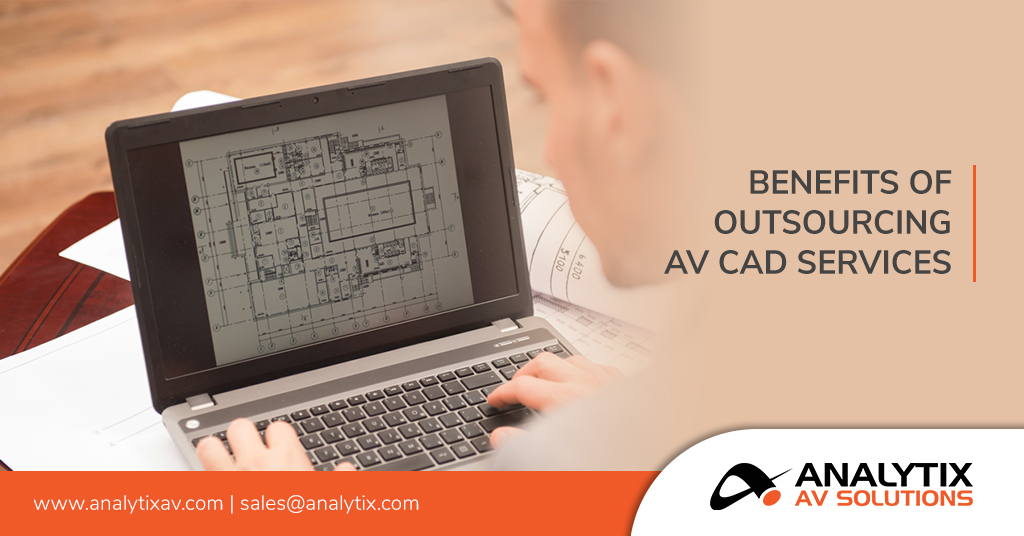 The AV industry is flourishing with the convergence of the IT and AV sector. It's an exciting time for the industry but equally challenging due to the critical shortage of skilled talent. As AV technical resources become hard to find, training and reskilling of existing resources are expensive too.
According to AVIXA's 2019 IOTA report, the AV i
Read More...
Three Reasons to Consider a Professional AV Service Provider
By Analytix Editorial Team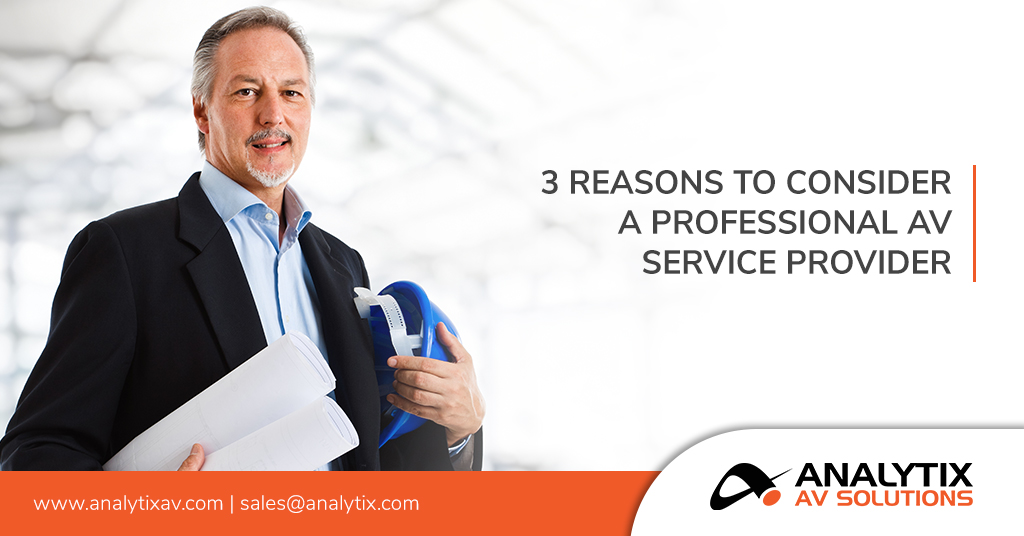 Businesses that provide AV integrator, consultant, or vendor services work with sophisticated, often complex, equipment. Running the business requires highly trained professionals who understand the technology involved and the different ways in which it can be controlled and utilized. Consequently, for AV businesses to access professional help in a
Read More...