4 Ways High-Quality AV Engineering Assistance Can Help Your AV Integrator Business or Business Clients Improve Profitability
By Analytix Editorial Team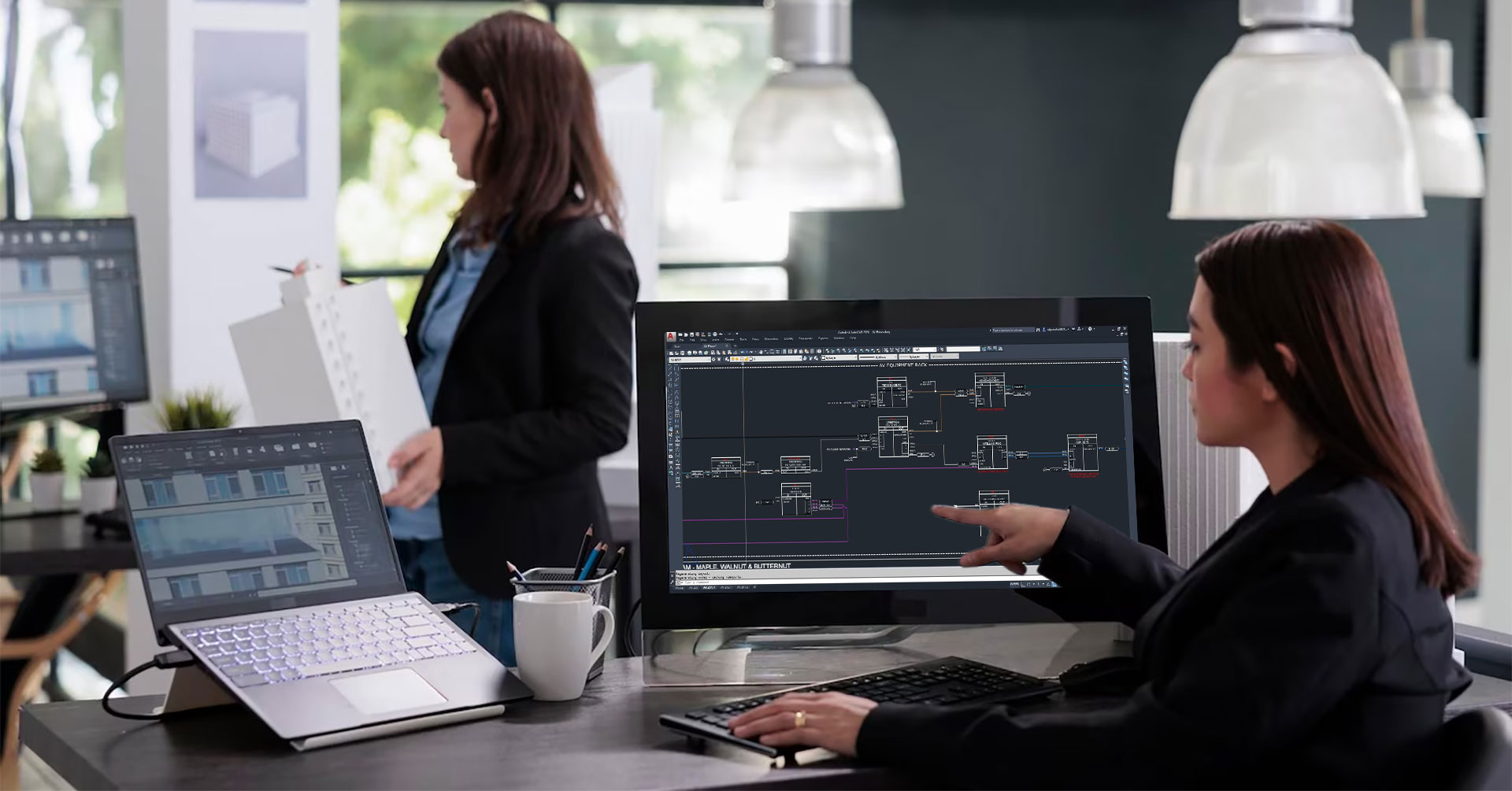 According to a report from Mordor Intelligence, the audiovisual (AV) systems marketplace is witnessing increased demand driven by factors such as rapid advancements in audio and display technology, the adoption of cloud solutions, and the growing emergence of the Internet of things (IoT) and smart buildings. The AV systems market was valued at USD
Read More...
Tips to Ensure Faultless Collaboration with Your Design & Architecture Clients
By Analytix Editorial Team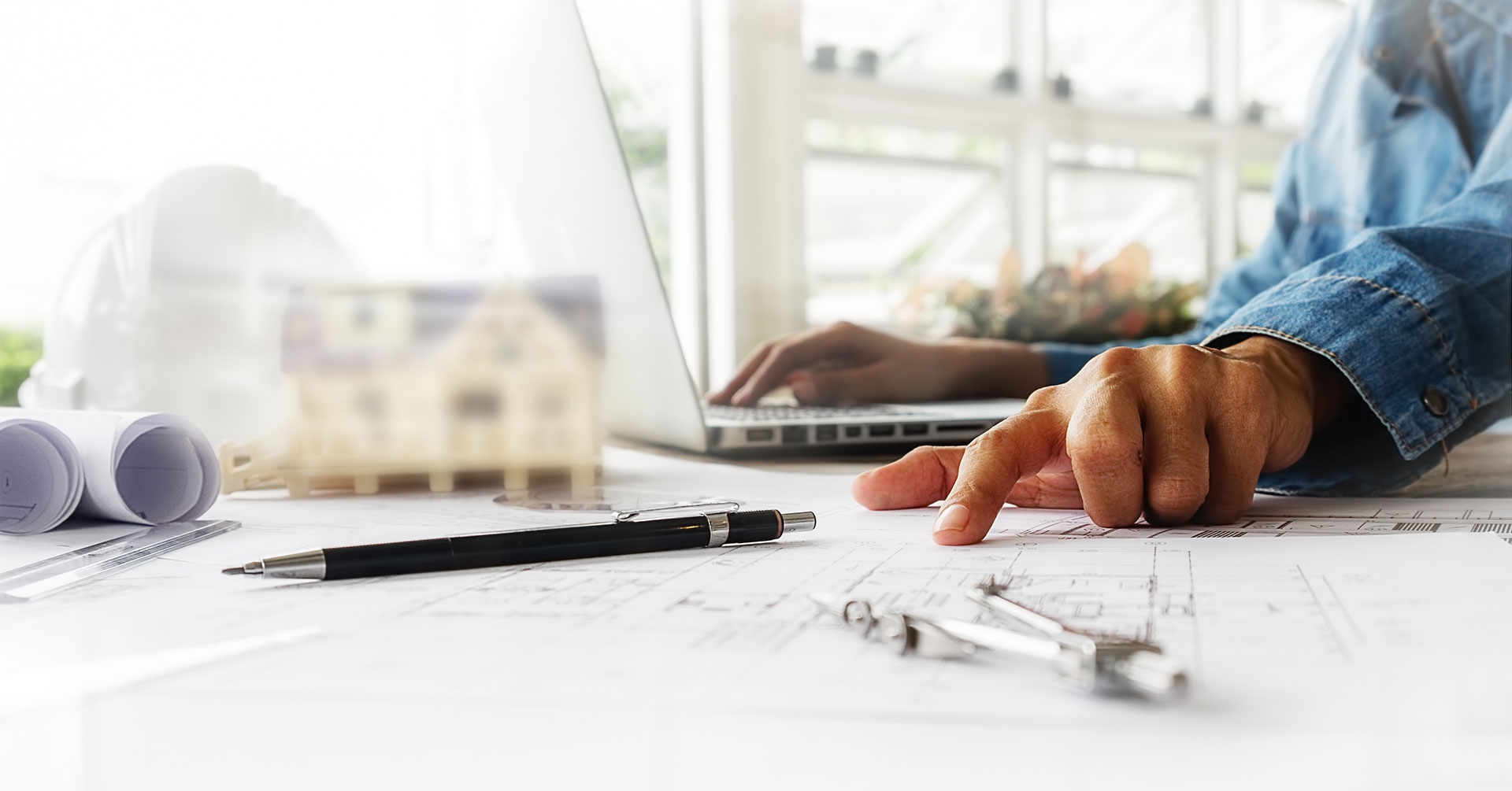 In today's world, technology plays a key role in design and architecture, and audio-visual (AV) design is no exception. For a successful outcome of a project, effective collaboration between AV design teams and clients is essential. The growth of Building Information Modelling (BIM) services has streamlined this collaboration even further. This blo
Read More...
The Difference Between Pre-Sales and Post-Sales AV Engineering
By Analytix Editorial Team
April 27, 2023
0 Comments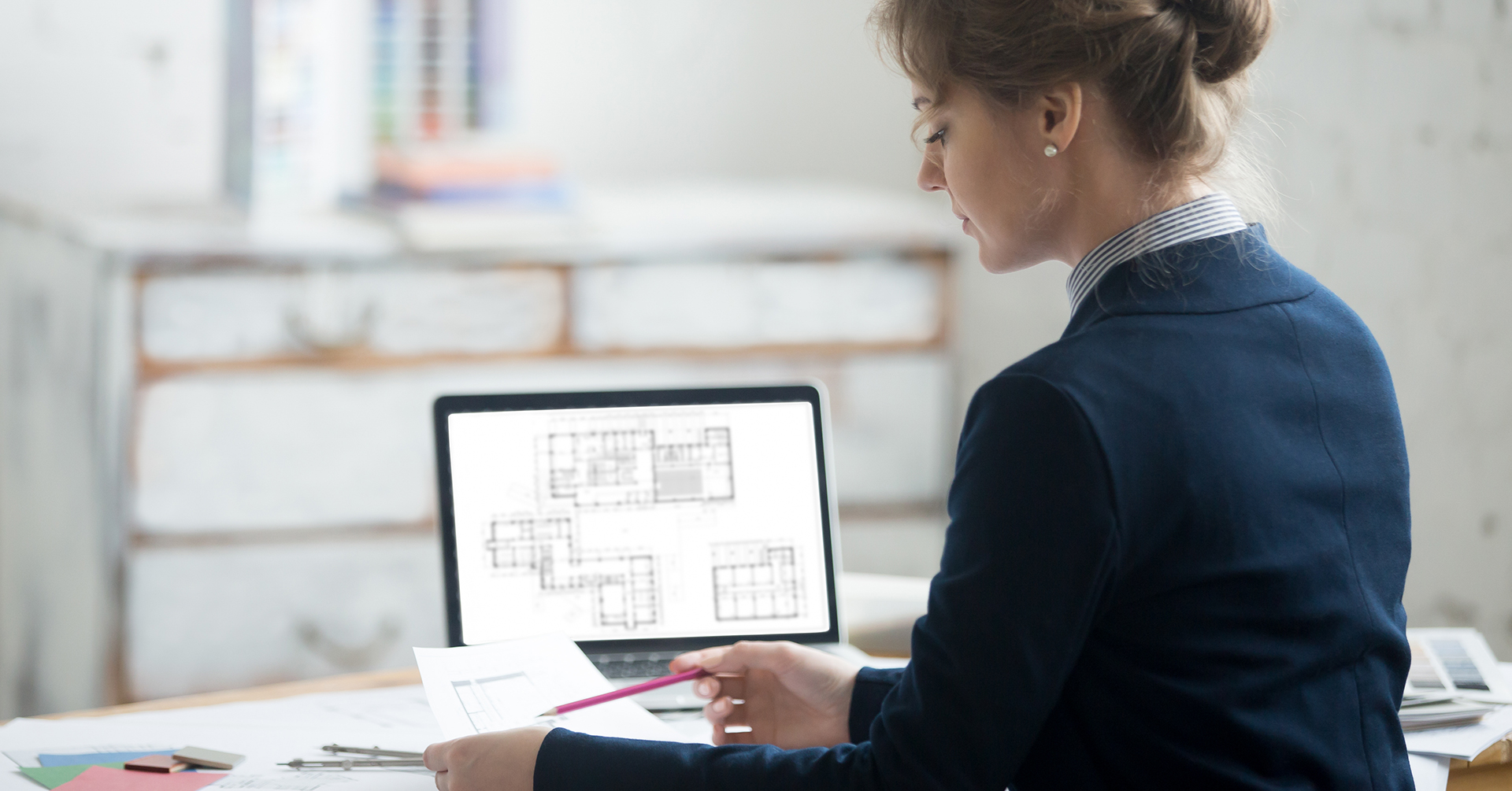 When it comes to audiovisual engineering (AV), you need to know the difference between pre-sales and post-sales activities. Pre-sale AV engineering refers to all the work completed before a sale occurs. This can include a site survey, need analysis, benchmarking, program report creation, and planning meetings with clients to determine how best to s
Read More...
4 Tips for Perfecting Your Crestron Programming
By Analytix Editorial Team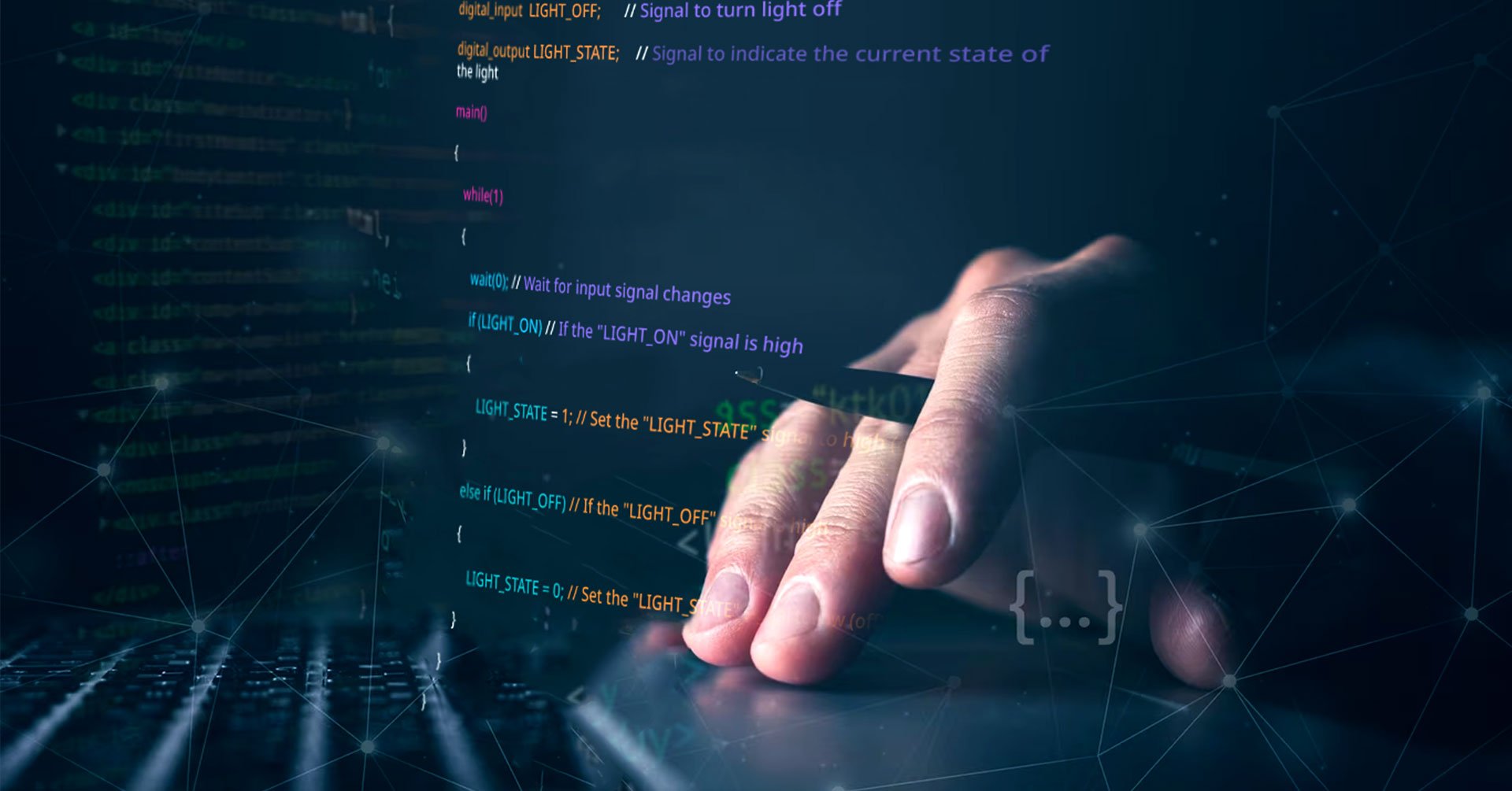 Crestron is a global leader in home automation, commercial automation, and audio-visual solutions. Crestron programming allows users to manage and control their devices through an intuitive and user-friendly interface. It is critical to ensure that audio visual systems operate seamlessly. In this blog, we'll discuss how Crestron programming is esse
Read More...
Everything About Control System Programming
By Analytix Editorial Team
March 28, 2023
0 Comments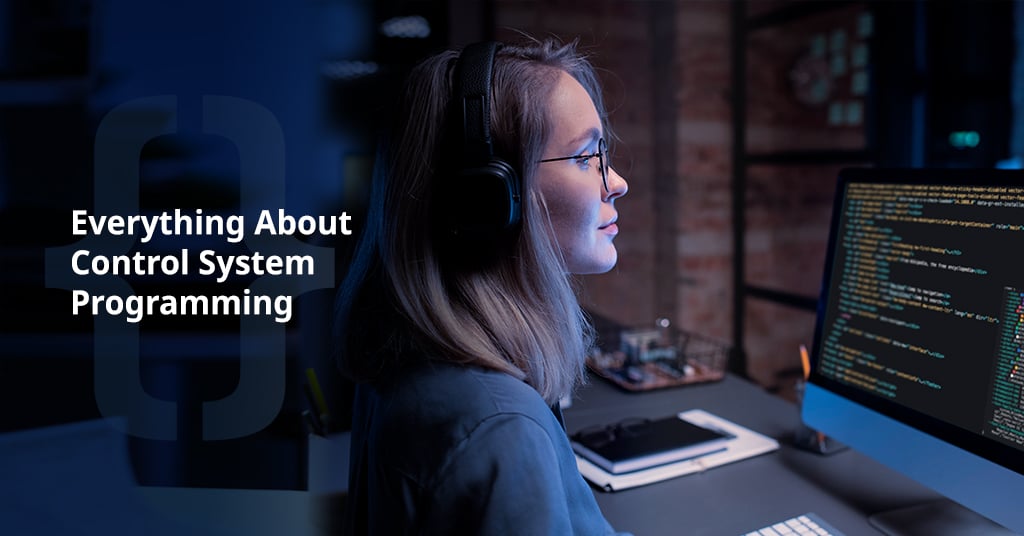 Digital signal processors and control programming are prerequisites to the optimal performance of systems that use audiovisual (AV) communication technology. Skilled expertise is required to ensure the optimal programming of these systems. Moreover, as communication and collaboration are quickly becoming remote, businesses need to ensure their AV c
Read More...
Get Your AV System to Deliver More
By Analytix Editorial Team
January 12, 2023
0 Comments
In the post-covid era, many companies and organizations around the world have shifted to a hybrid model of holding conferences. However, according to a report by AVIXA, less than 10% of conference rooms are equipped correctly. Thus, approximately 60 million offices are ill-prepared for productivity during conferences.
Why is Optimized AV Critica
Read More...
AV Services Your Business Needs in 2023
By Analytix Editorial Team
December 30, 2022
0 Comments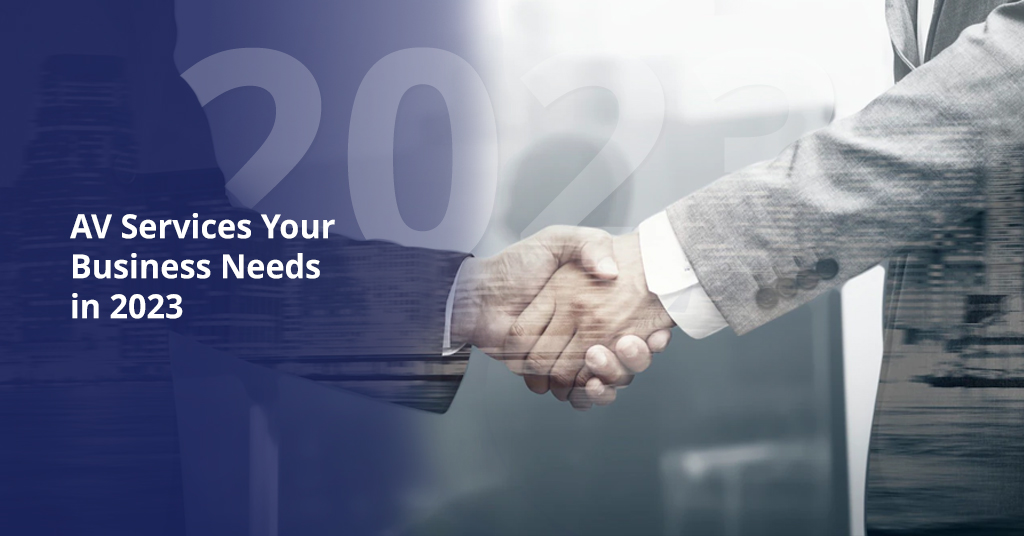 Given the fact that digital adoption has increased considerably during the COVID-19 pandemic, audio-visual (AV) services have gained relevance across diverse industries. However, adaptability and innovation are the key to ensuring business sustainability and long-term success.
In today's dynamic economic landscape, it is important for business
Read More...
Why Your Organization Should Prefer AV over IP
By Analytix Editorial Team
December 1, 2022
0 Comments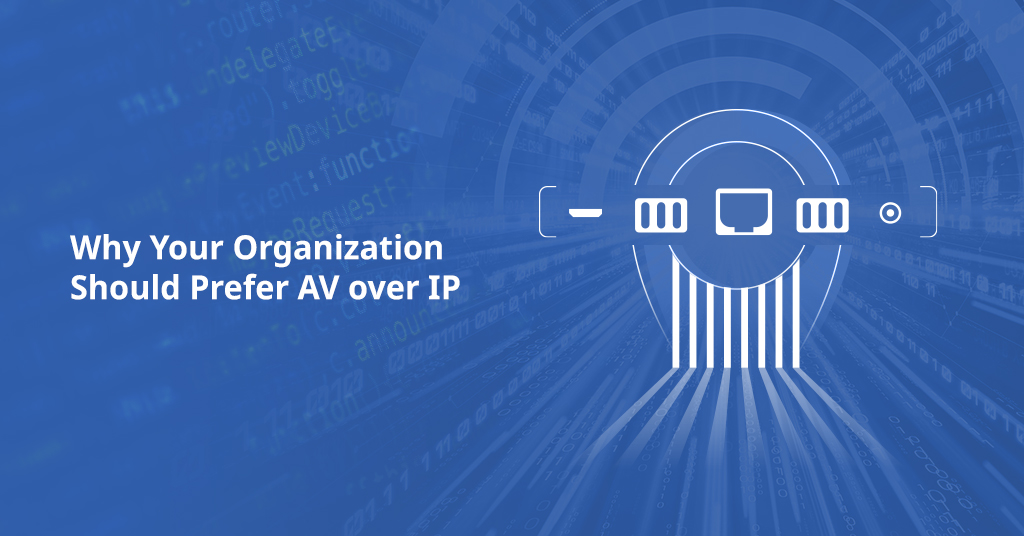 Audio Visual (AV) over Internet Protocol (IP) is a convenient way to stream audio and visual content over networks connected by decoders and encoders. According to a report by Market Watch, the AV over IP market is expected to grow at a CAGR of 3.8% during the forecast period 2022-2028.
Whether your business is in the AV programming industry or
Read More...
The Role of AV Tech in the Building Construction Business
By Analytix Editorial Team
October 19, 2022
0 Comments
Construction projects are excellent examples of projects that require collaboration for successful execution. A Finances Online report illustrates how, aside from construction laborers, the US construction industry also employs carpenters, electricians, plumbers, painters, and paper hangers. Without robust collaboration among all teams, the likelih
Read More...
How Extending your AV Team through Outsourcing Helps Improve your Business
By Analytix Editorial Team
September 23, 2022
0 Comments
Sometimes, you may feel like your business's management team or other leadership teams cannot meet current market demands. Consequently, you may consider expanding your team to help your existing business grow. However, team expansion doesn't necessarily have to be expensive in order to yield positive results. Adding resources to the team is al
Read More...