Get Your AV System to Deliver More
By Analytix Editorial Team
January 12, 2023
0 Comments
In the post-covid era, many companies and organizations around the world have shifted to a hybrid model of holding conferences. However, according to a report by AVIXA, less than 10% of conference rooms are equipped correctly. Thus, approximately 60 million offices are ill-prepared for productivity during conferences.
Why is Optimized AV Critica
Read More...
AV Services Your Business Needs in 2023
By Analytix Editorial Team
December 30, 2022
0 Comments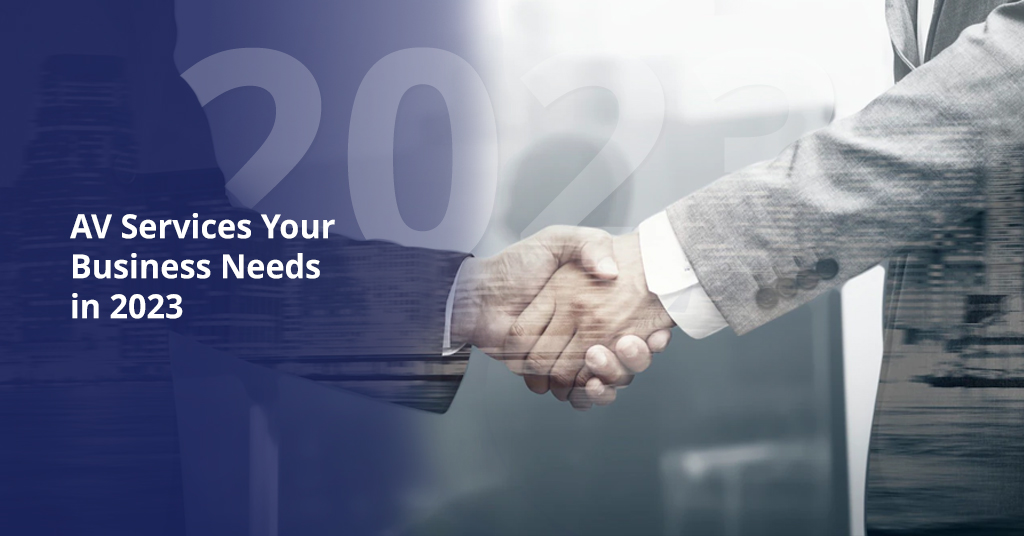 Given the fact that digital adoption has increased considerably during the COVID-19 pandemic, audio-visual (AV) services have gained relevance across diverse industries. However, adaptability and innovation are the key to ensuring business sustainability and long-term success.
In today's dynamic economic landscape, it is important for business
Read More...
Why Your Organization Should Prefer AV over IP
By Analytix Editorial Team
December 1, 2022
0 Comments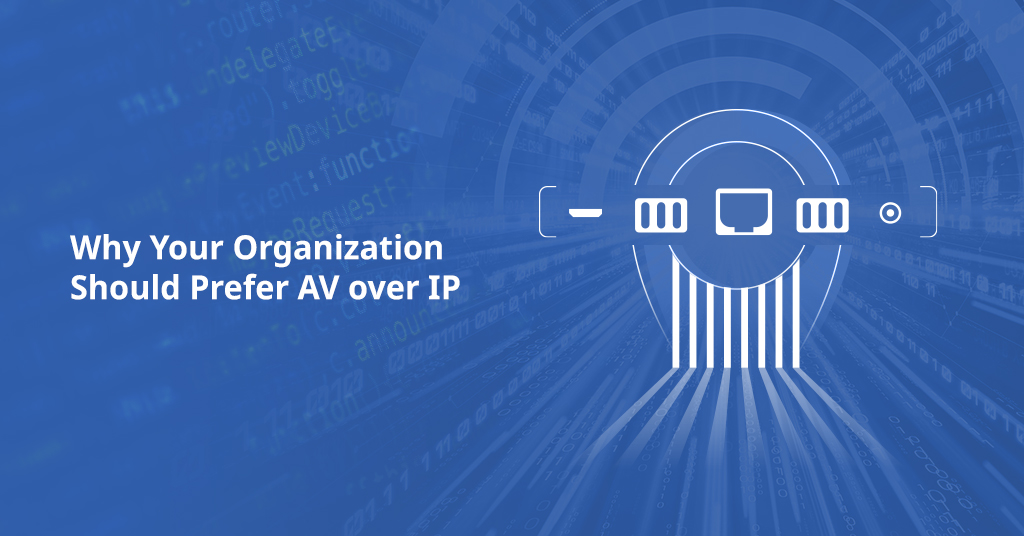 Audio Visual (AV) over Internet Protocol (IP) is a convenient way to stream audio and visual content over networks connected by decoders and encoders. According to a report by Market Watch, the AV over IP market is expected to grow at a CAGR of 3.8% during the forecast period 2022-2028.
Whether your business is in the AV programming industry or
Read More...
The Role of AV Tech in the Building Construction Business
By Analytix Editorial Team
October 19, 2022
0 Comments
Construction projects are excellent examples of projects that require collaboration for successful execution. A Finances Online report illustrates how, aside from construction laborers, the US construction industry also employs carpenters, electricians, plumbers, painters, and paper hangers. Without robust collaboration among all teams, the likelih
Read More...
How Extending your AV Team through Outsourcing Helps Improve your Business
By Analytix Editorial Team
September 23, 2022
0 Comments
Sometimes, you may feel like your business's management team or other leadership teams cannot meet current market demands. Consequently, you may consider expanding your team to help your existing business grow. However, team expansion doesn't necessarily have to be expensive in order to yield positive results. Adding resources to the team is al
Read More...
The Role of Technology in AV
By Analytix Editorial Team
September 19, 2022
0 Comments
Today, we live in a world where technology comes to our aid for nearly every need. The latest technologies help facilitate the process of automating regular tasks and improving users' overall standards of living. The impact of technology is widespread and significantly impacts individuals and businesses across the globe.
Every business relies
Read More...
4 Ways AV as a Service Helps Your Business
By Analytix Editorial Team
September 15, 2022
0 Comments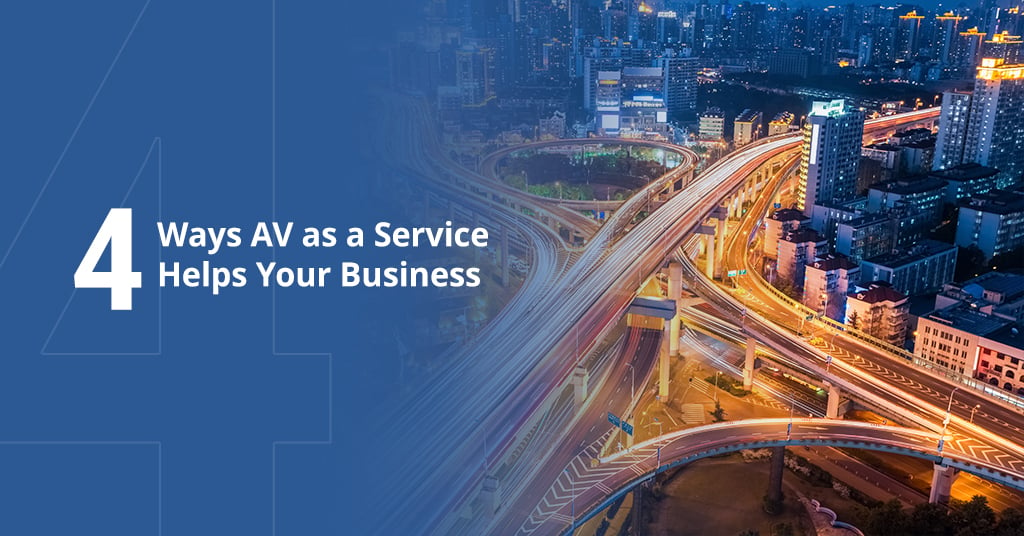 In today's world, businesses have the potential to harness state-of-the-art technology designed to allow professionals to execute specific tasks right from their comfort zone. For example, multimedia files can be shared securely by using tools like Dropbox, Google Drive, and Microsoft One Drive, all of which allow a team to make live changes with
Read More...
Emerging Trends In AV: How Advancements in AV Are Changing the Business Landscape
By Analytix Editorial Team
September 5, 2022
0 Comments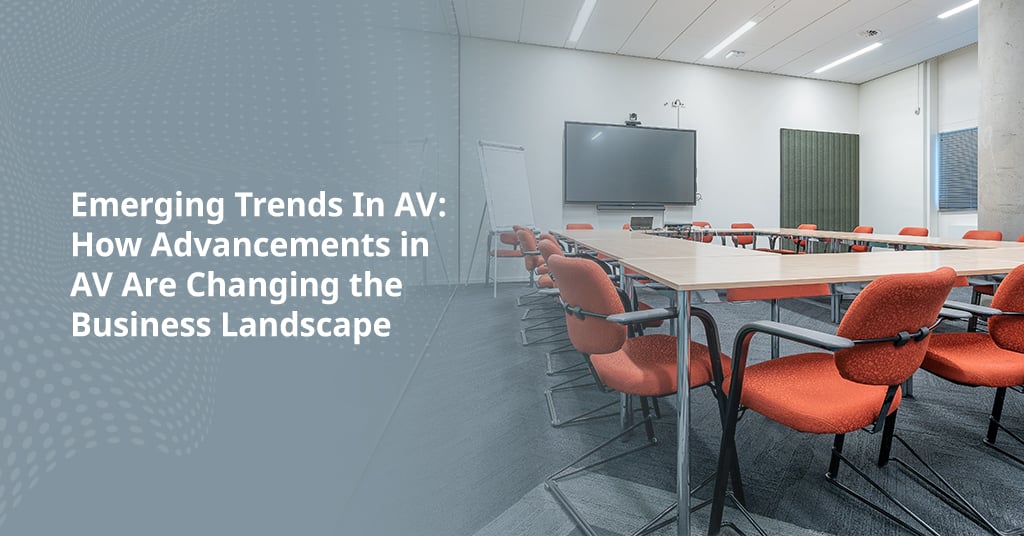 These days, audiovisual (AV) technology is increasingly adopted globally throughout the corporate and industrial landscape. The increasing adoption of AV technology across industries and usage patterns proves how global ways of working have changed. Hybrid workforces may soon become more common as workers demand more workplace flexibility and varia
Read More...
Using AV to Communicate with Clients
By Analytix Editorial Team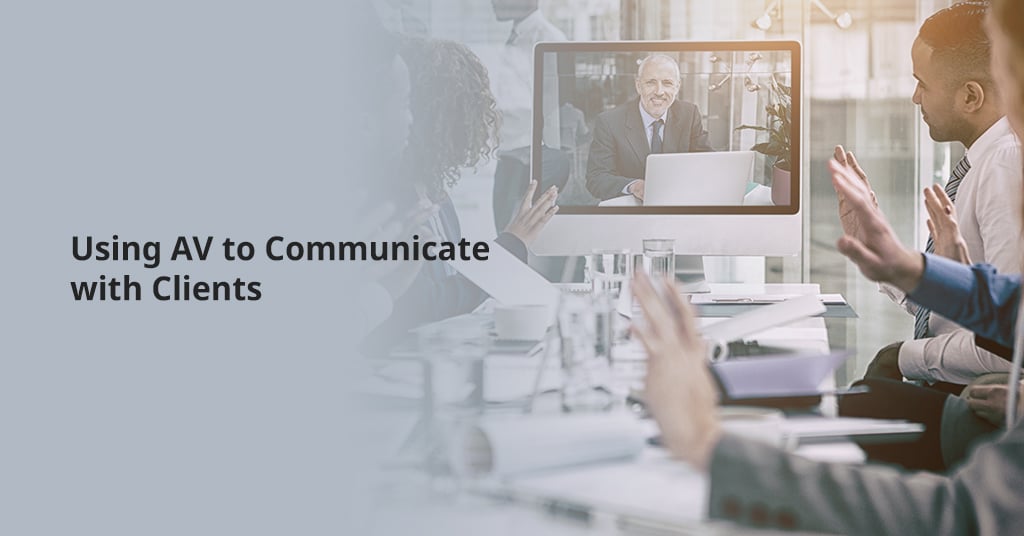 These days, AV technology has finally come of age. Effective communication depends on how effective your AV technology is. Also, effective communication plays an essential role in delivering accurate information. Even a tiny interruption can alter the intended message.
It is essential to ensure that content is effectively and comprehensively com
Read More...
How BIM Can Help Complete Your Construction Projects Easily
By Analytix Editorial Team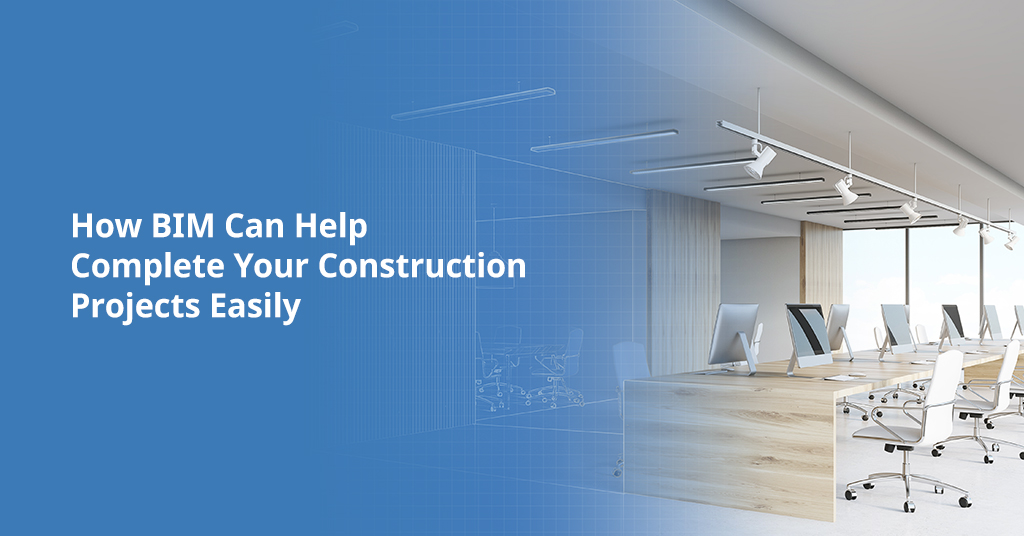 BIM or Building Information Modeling is an intelligent 3D model-based process that uses digital 3D models during a construction project. This process creates a coordinated digital description of every aspect of the asset built, using appropriate technology.
Building Information Modeling (BIM) helps create a digital structure of the building befo
Read More...