The Role of Technology in AV
By Analytix Editorial Team
September 19, 2022
0 Comments
Today, we live in a world where technology comes to our aid for nearly every need. The latest technologies help facilitate the process of automating regular tasks and improving users' overall standards of living. The impact of technology is widespread and significantly impacts individuals and businesses across the globe.
Every business relies
Read More...
4 Ways AV as a Service Helps Your Business
By Analytix Editorial Team
September 15, 2022
0 Comments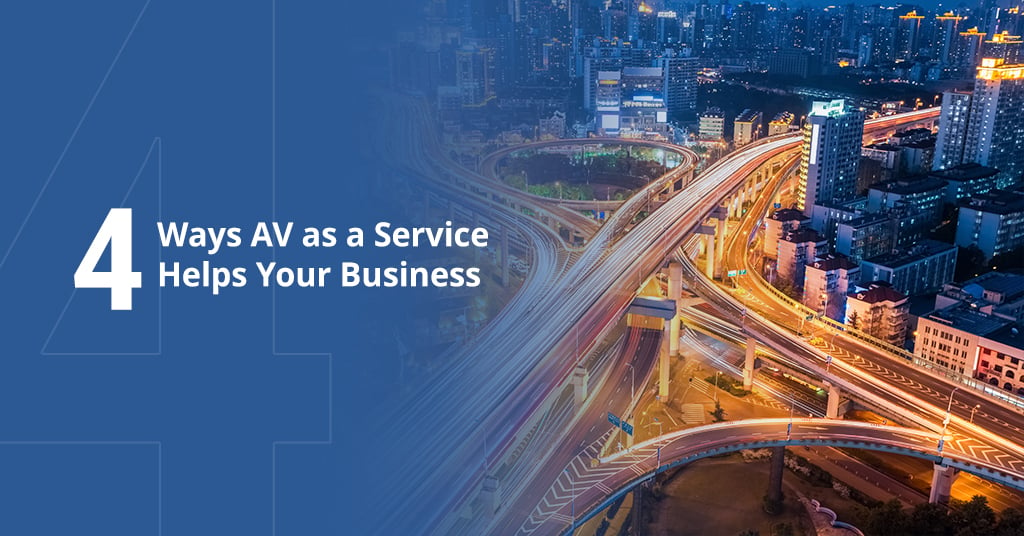 In today's world, businesses have the potential to harness state-of-the-art technology designed to allow professionals to execute specific tasks right from their comfort zone. For example, multimedia files can be shared securely by using tools like Dropbox, Google Drive, and Microsoft One Drive, all of which allow a team to make live changes with
Read More...
Emerging Trends In AV: How Advancements in AV Are Changing the Business Landscape
By Analytix Editorial Team
September 5, 2022
0 Comments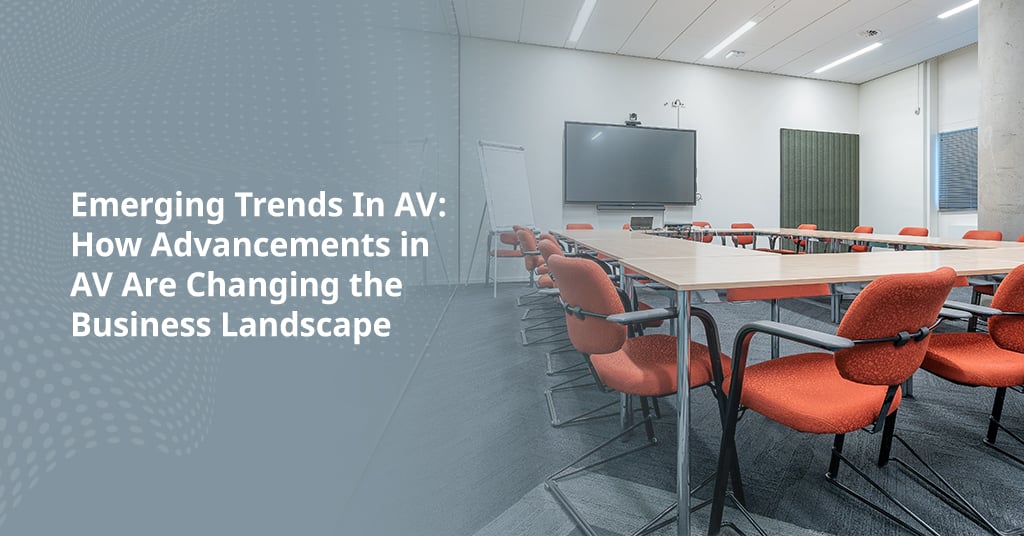 These days, audiovisual (AV) technology is increasingly adopted globally throughout the corporate and industrial landscape. The increasing adoption of AV technology across industries and usage patterns proves how global ways of working have changed. Hybrid workforces may soon become more common as workers demand more workplace flexibility and varia
Read More...
Using AV to Communicate with Clients
By Analytix Editorial Team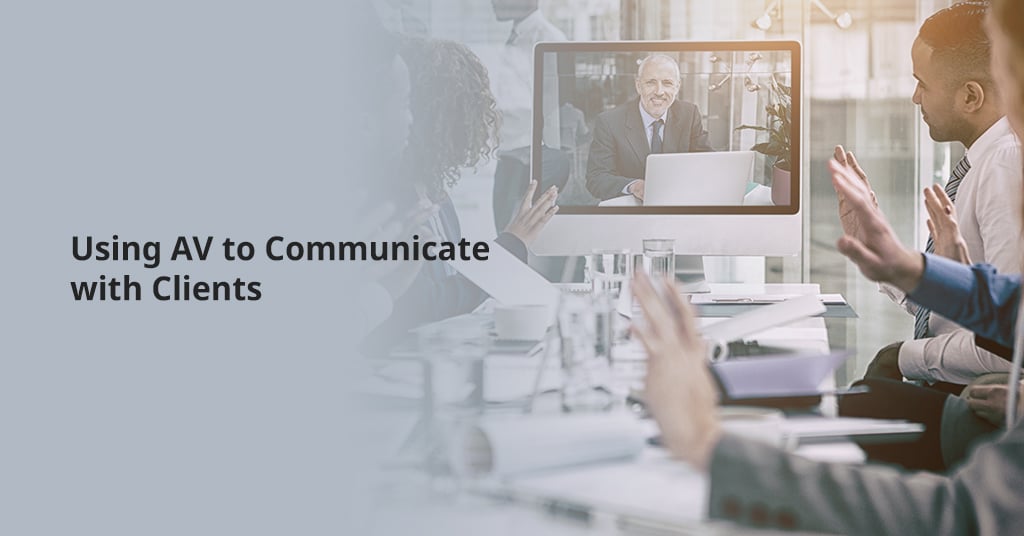 These days, AV technology has finally come of age. Effective communication depends on how effective your AV technology is. Also, effective communication plays an essential role in delivering accurate information. Even a tiny interruption can alter the intended message.
It is essential to ensure that content is effectively and comprehensively com
Read More...
How BIM Can Help Complete Your Construction Projects Easily
By Analytix Editorial Team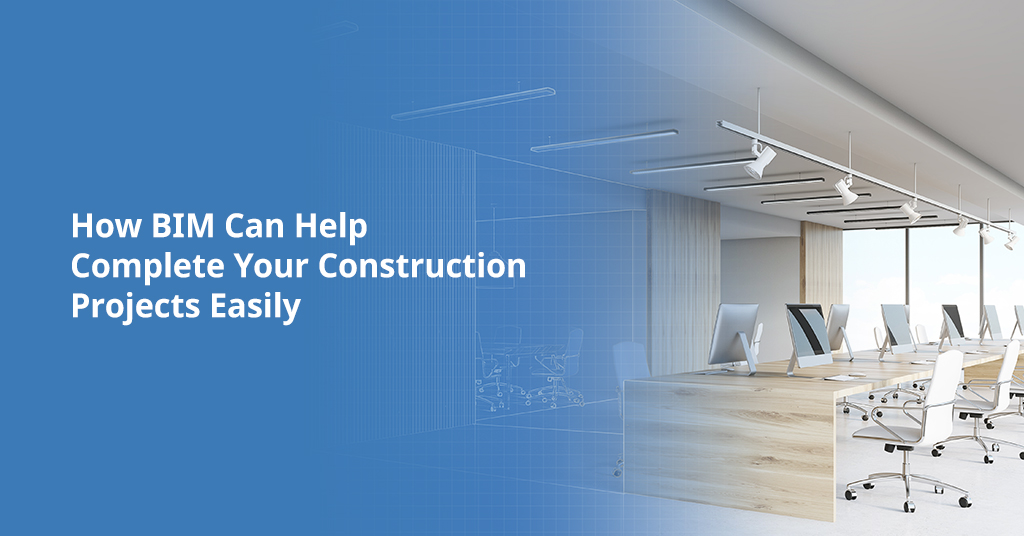 BIM or Building Information Modeling is an intelligent 3D model-based process that uses digital 3D models during a construction project. This process creates a coordinated digital description of every aspect of the asset built, using appropriate technology.
Building Information Modeling (BIM) helps create a digital structure of the building befo
Read More...
Building Innovation in your AV Offerings
By Analytix Editorial Team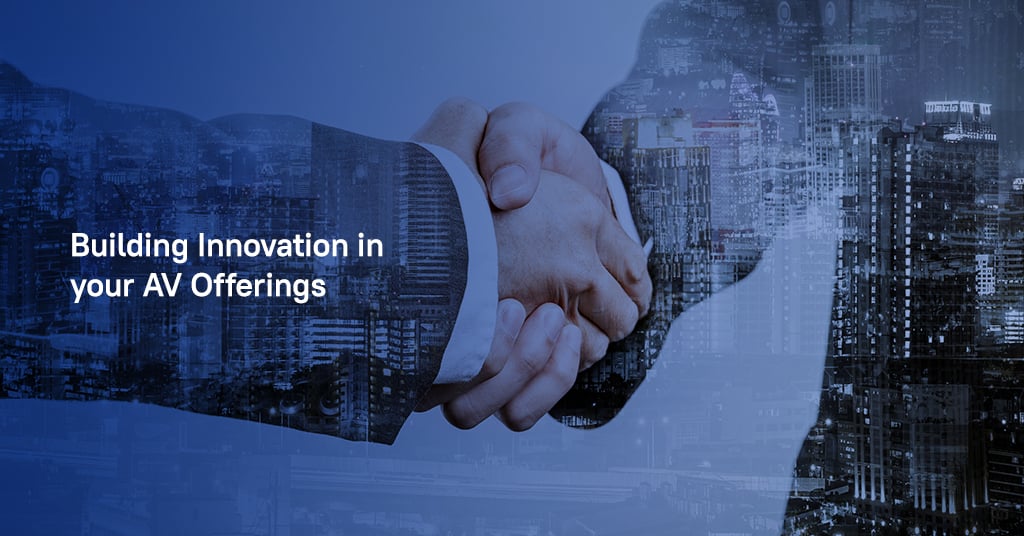 Think innovation in AV, and what comes to mind first? A state-of-the-art flat-screen television or dramatic digital signage that grabs the attention of commuters on the go? But audiovisual lends itself to multiple uses and industries; communication and entertainment form proverbially only the tip of the iceberg.
Innovations in AV empower teams t
Read More...
How Outsourcing is Integral to Your AV Consulting Business
By Analytix Editorial Team
April 18, 2022
0 Comments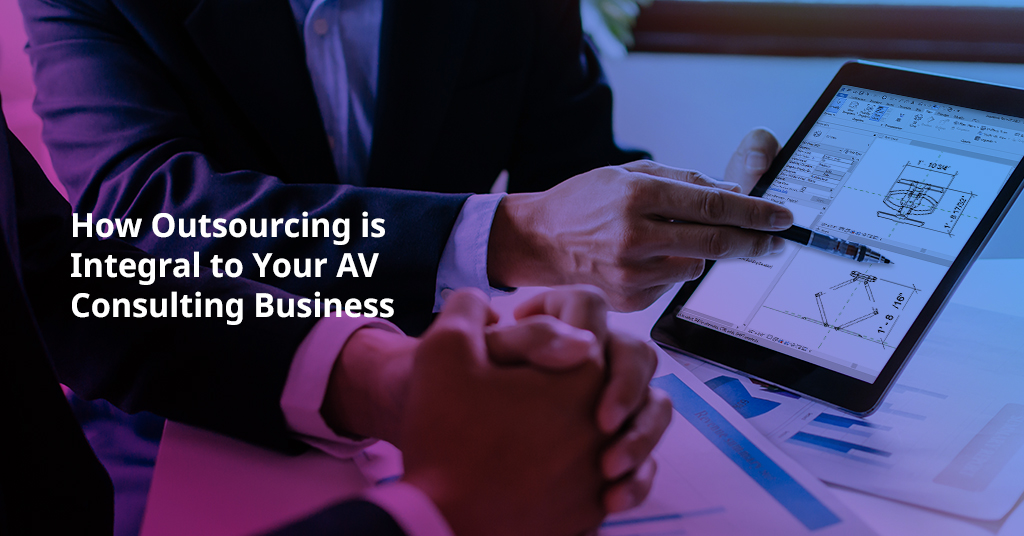 In the information age today, the AV industry is thriving. AV solutions support meetings, conferences, and other business-critical functions. Nevertheless, outsourcing in the AV sector can improve the organization's needs and impact the interaction of various teams.
Therefore, outsourcing core AV tasks to dedicated experts has become advan
Read More...
The Significance of Revit BIM during the Pandemic in 2022
By Analytix Editorial Team
March 17, 2022
0 Comments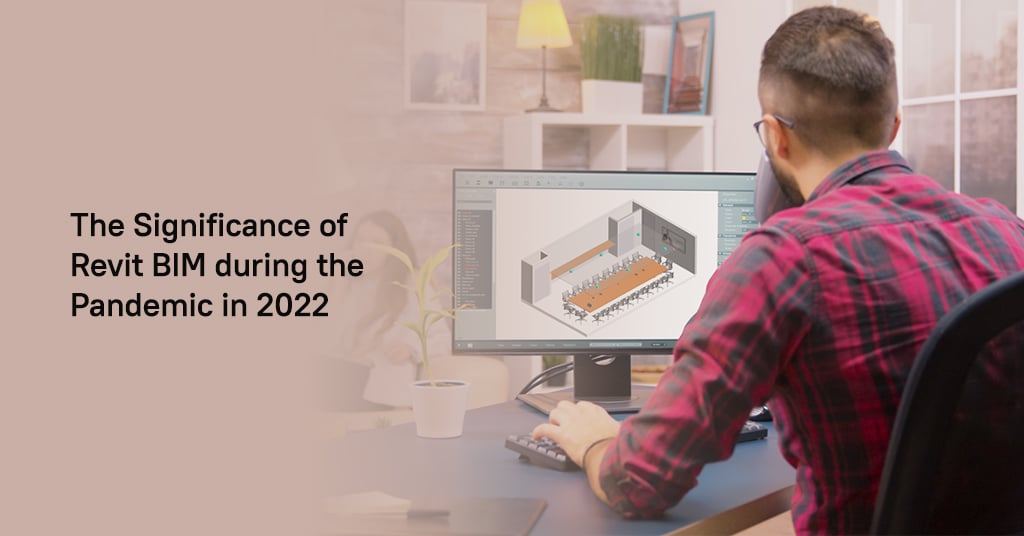 Entrepreneurs and creators always lookout for better ways to carry out tasks faster to manage projects. This is why leaders and services providers often use Revit software. Revit provides tools for smoothening architectural, mechanical, electrical, plumbing, and AEC industry work. It enhances productivity and offers 3D modeling for building without
Read More...
Using Revit to Improve Profitability – Part 2
By Analytix Editorial Team
January 25, 2022
0 Comments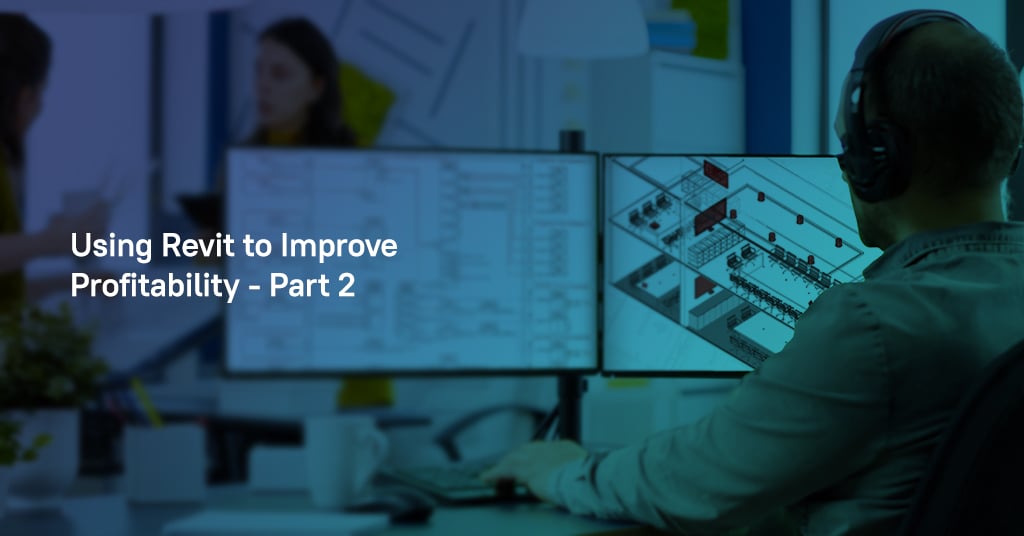 The benefits that Revit BIM brings to businesses can help improve the AV experience, overall and improve AV deployment in living, work, and entertainment spaces.
Allowing better understanding of other essential elements like lighting and plumbing so that one does not create interference with the other.
Allowing creation of more harmonious su
Read More...
Using Revit to Improve Profitability – Part 1
By Analytix Editorial Team
January 24, 2022
0 Comments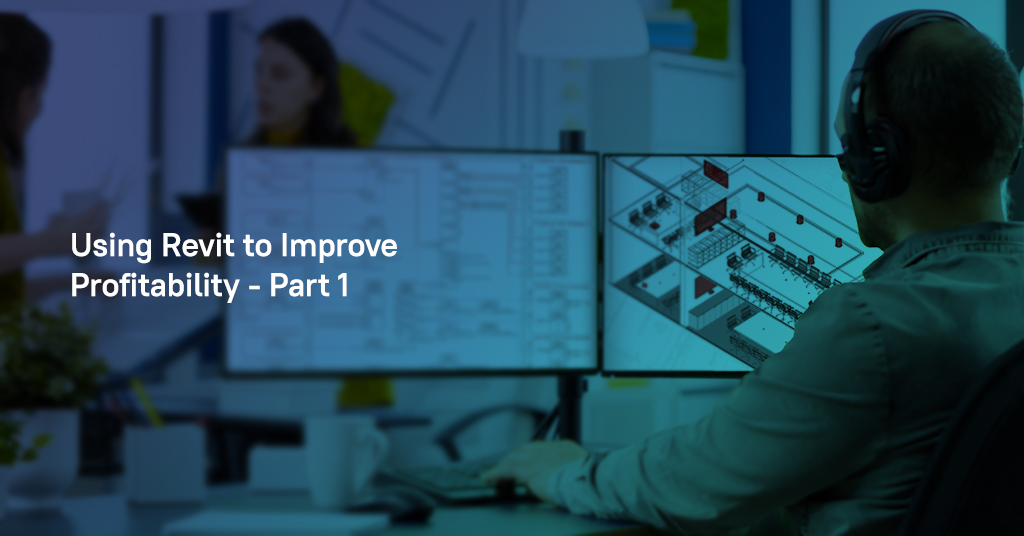 The ability to help boost profitability for your business is just one of the multiple advantages of Revit BIM software.
Architecture and design can benefit immensely from robust and reliable integration between AV elements in architecture and design. Revit BIM is uniquely equipped to provide high-quality, data-rich design and documentation suppo
Read More...