Design Your AV Business for Growth
By Analytix Editorial Team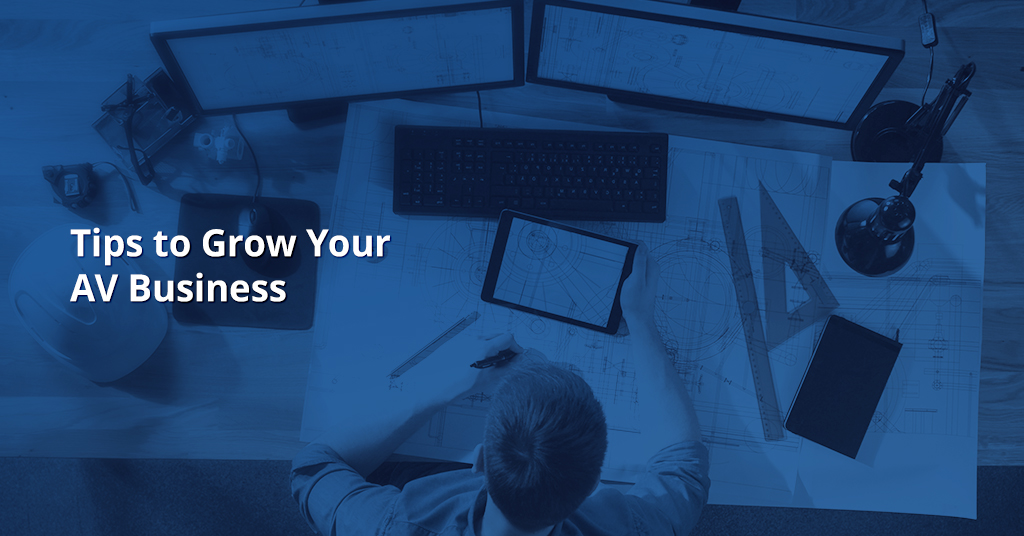 Business growth is the result of focusing on supporting existing customers and income while working steadily towards meeting the latest in AV trends and dynamic customer expectations. This can help your AV businesses grow and keep pace with industry trends, while simultaneously developing a competitive edge.
#1 Identify challenges
Before you
Read More...
Factors Ailing an Ambitious AV Startup Today
By Analytix Editorial Team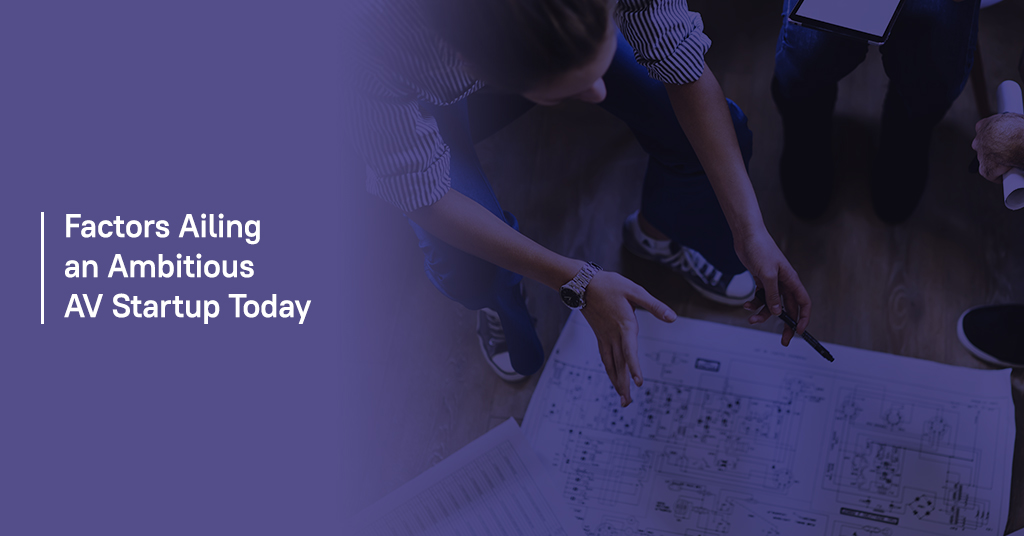 Whether you are an AV integrator, manufacturer, or a consultant, you are aware of the factors that can affect your bottom-line, including financial constraints and staffing issues. These problems are compounded in a startup business yet to establish itself.
Many startup businesses are bootstrapped. Even if they are funded, there are periods that
Read More...
Empowering Your AV Business with Outsourcing Services Support
By Analytix Editorial Team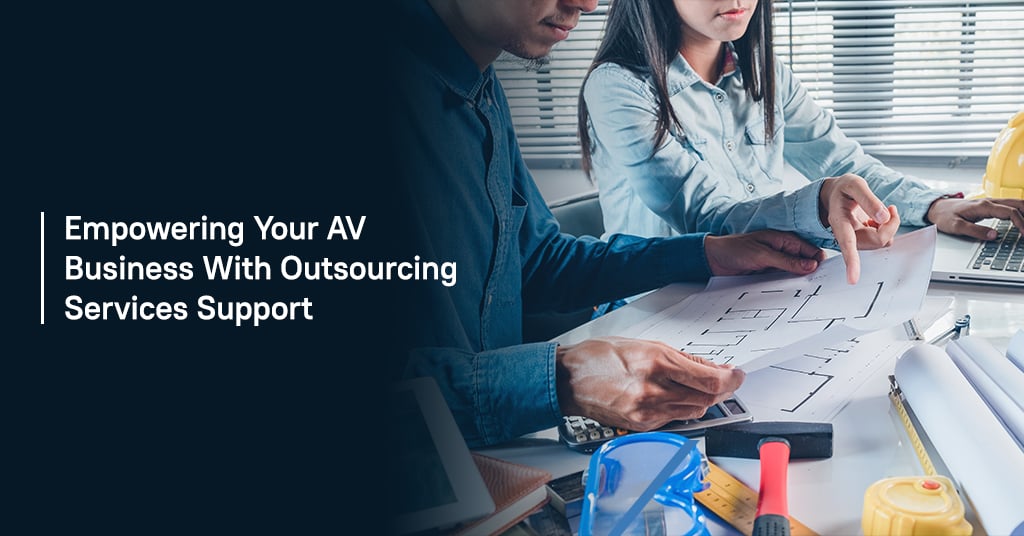 The year 2020 saw many businesses struggling to stay afloat. Staffing challenges and sheer economic scarcity affected almost everyone. According to Pro-AV Business Index report by AVIXA, the effect of COVID-19 on pro-AV sales resulted in the AV sales index (AVI-S) reaching 37.6, well below the no-net growth line of 50 in the month of May 2020. This
Read More...
How Outsourcing AV CAD Can Ultimately Save Your Company Money
By Analytix Editorial Team
March 16, 2021
2 Comments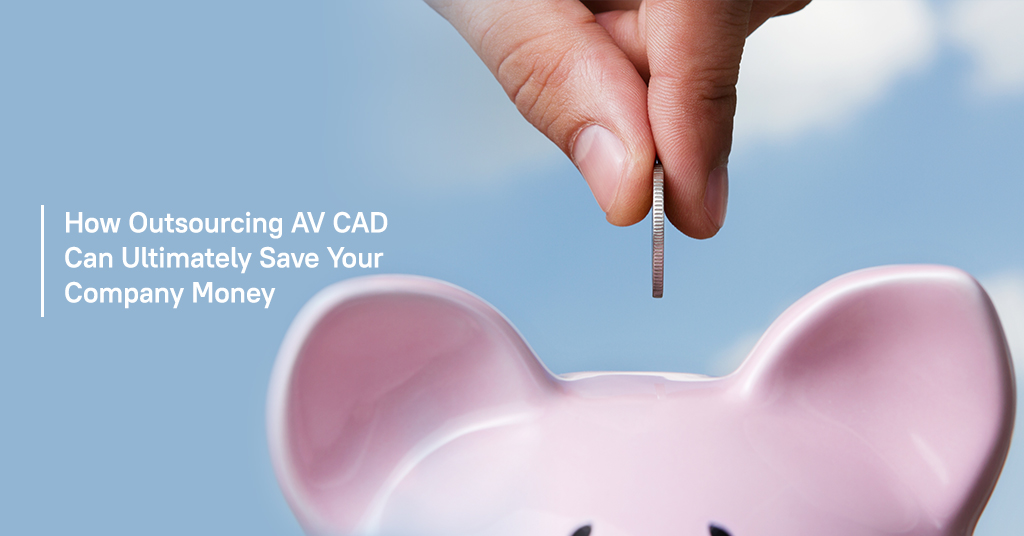 Outsourced AV CAD services allow businesses to access expertise and infrastructure without the need to make capital investments. In addition to saving money, there are many other benefits to AV CAD outsourcing.
Outsourcing can save your business money by:
1. Limiting capital investment costs on infrastructure
AV CAD drawings, formats, and
Read More...
Top 7 Benefits of Outsourcing AV CAD Services
By Analytix Editorial Team
March 10, 2021
1 Comments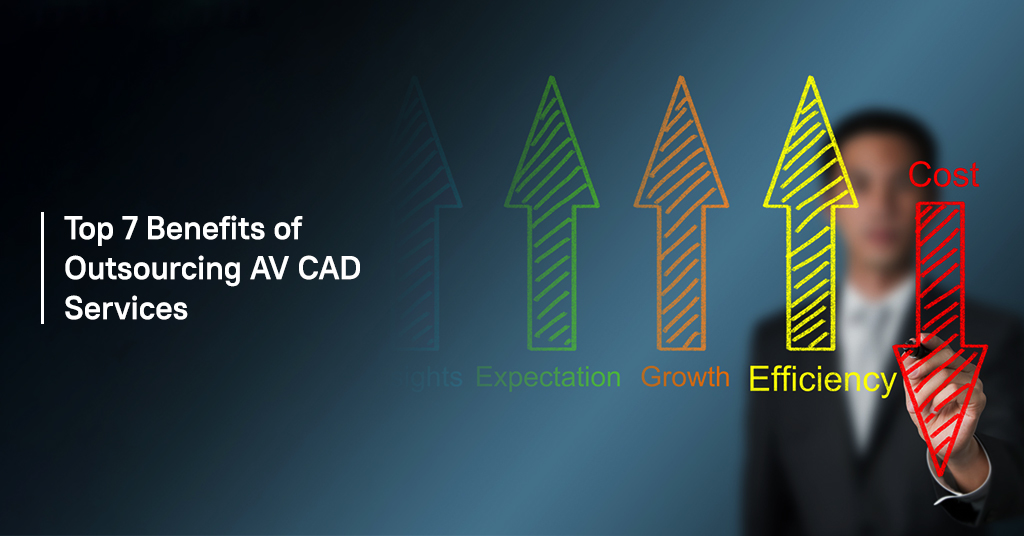 According to the 2020 IOTA report by AVIXA, the Americas pro AV market is expected to make a strong recovery with growth resuming in 2021. It is forecasted that in 2022, the revenue will rise to $95 billion.
For businesses suffering due to the financial slump resulting from the pandemic, a recovery may seem difficult. However, with the right ass
Read More...
How to Choose the Right AV CAD Outsourcing Company
By Analytix Editorial Team
February 24, 2021
1 Comments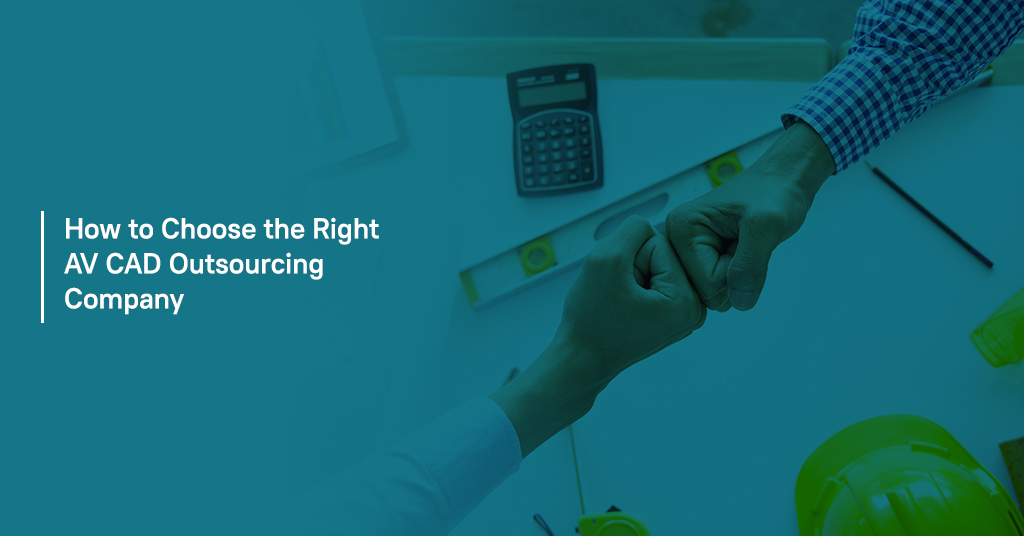 Startup and small AV companies have played an important role since the start of the COVID-19 pandemic. The need for contactless communication and seamless meetings ensured that demand for AV technology, backed by reliable IT support, remained in focus.
Adoption of digitization and newer opportunities
A McKinsey study surveying the speed of di
Read More...
Building Up on Post-COVID-19 Demand and the Significance of AV Partnerships
By Analytix Editorial Team
January 5, 2021
3 Comments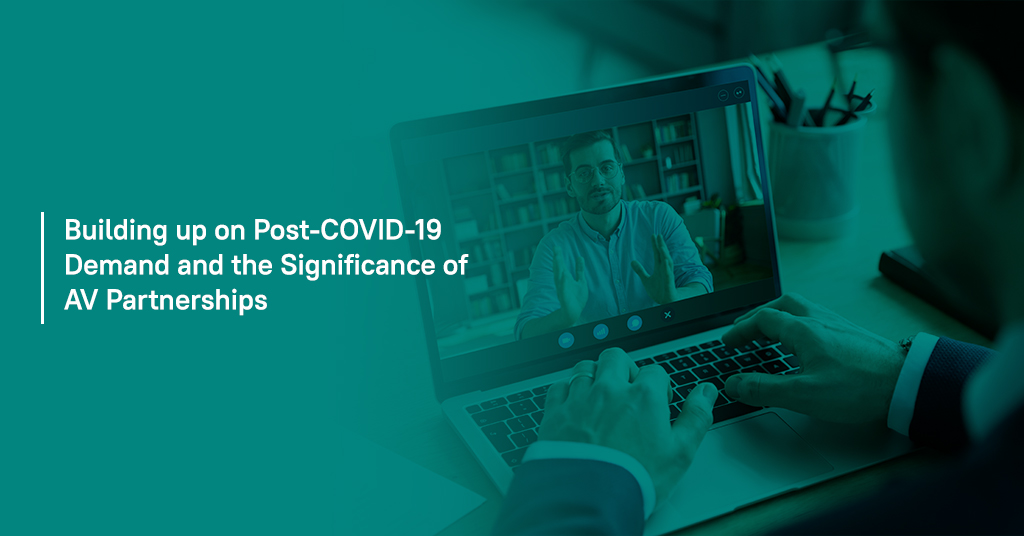 In the beginning of the COVID-19 pandemic, businesses that were equipped with some amount of digital capability managed to more easily adapt to remote working. A McKinsey report said that levels of remote working skyrocketed during lockdowns and were expected to remain higher than the levels seen before the crisis. The AV industry saw the demand fo
Read More...
Three Reasons Your AV CAD and Engineering Service Business Needs an Av Partnership
By Analytix Editorial Team
December 15, 2020
0 Comments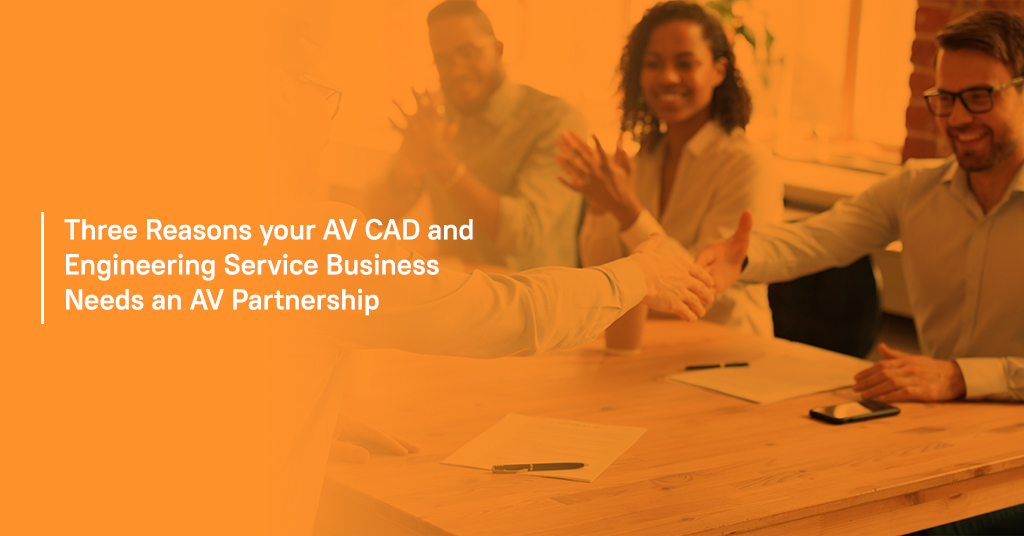 Small businesses offering AV services may face challenges such as ensuring they possess the correct and most relevant solution for a particular event or client requirement. Given the current environment brought on by COVID-19, client needs are dynamic and may even pivot. Small businesses that are faced with financial and resource challenges may fin
Read More...
Benefit from professional support for post-sales engineering and CAD services
By Analytix Editorial Team
December 2, 2020
0 Comments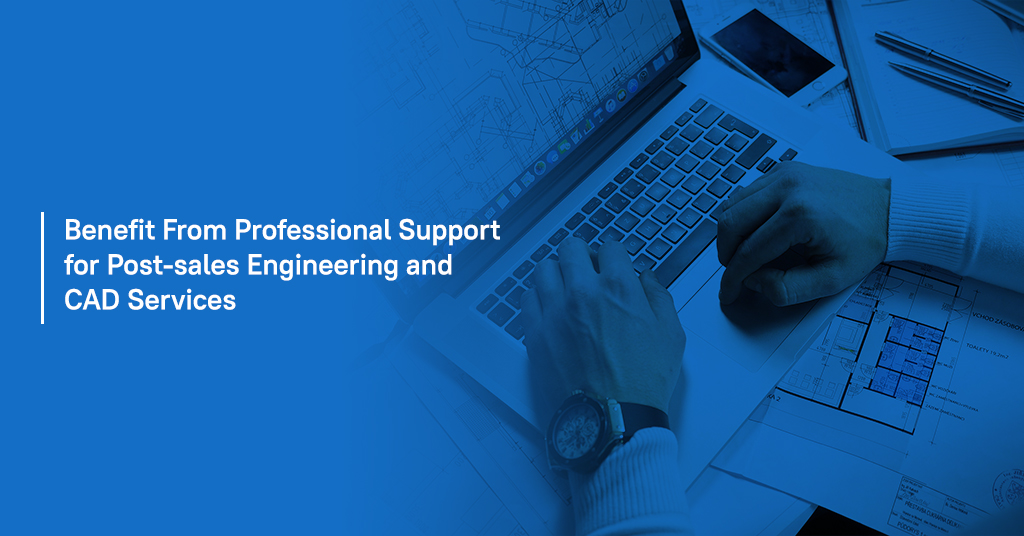 In a landscape where COVID-19 continues to impact businesses, the importance of post-sales engineering support for CAD services cannot be ignored. Being attentive to customer requirements once the agreement has been signed is key to ensuring an efficient beginning to any project. With small business owners and operators playing multiple roles, ensu
Read More...
Business meetings are changing thanks to next-gen AV technology. Are you ready?
By Analytix Editorial Team
November 25, 2020
12 Comments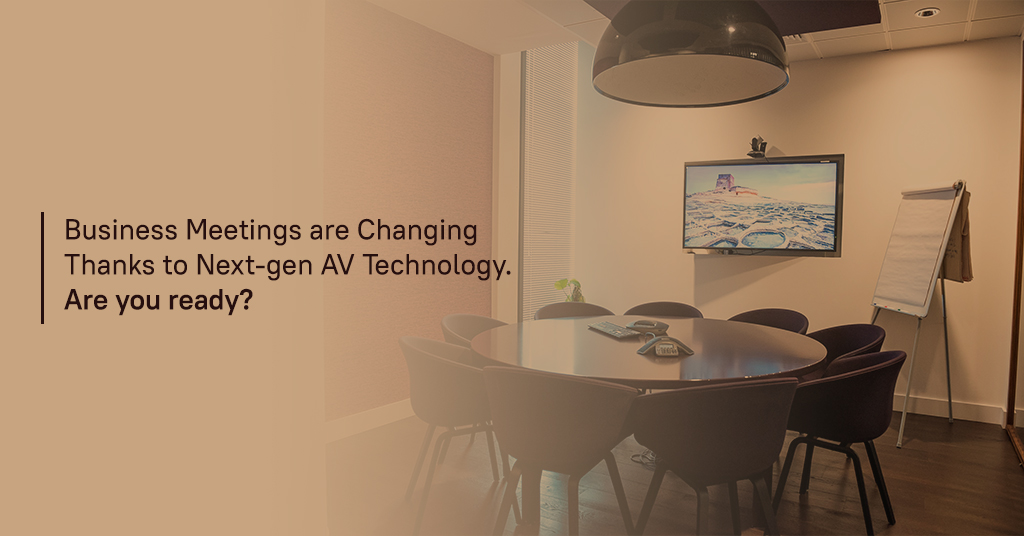 Even as the COVID-19 pandemic continues, businesses begin the process of recovery during an economic crisis. Businesses that are willing to adapt in the "new normal" will emerge sustainable.
The good news for AV technology is the way the new methods of holding meetings and conducting transactions are being accepted globally. For the business
Read More...