Three Reasons Your AV CAD and Engineering Service Business Needs an Av Partnership
By Analytix Editorial Team
December 15, 2020
0 Comments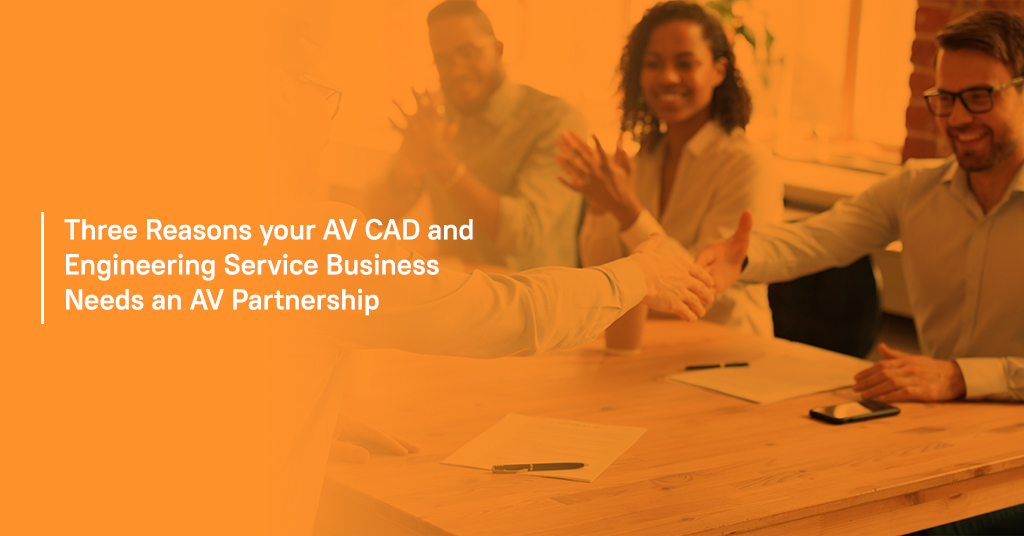 Small businesses offering AV services may face challenges such as ensuring they possess the correct and most relevant solution for a particular event or client requirement. Given the current environment brought on by COVID-19, client needs are dynamic and may even pivot. Small businesses that are faced with financial and resource challenges may fin
Read More...
Benefit from professional support for post-sales engineering and CAD services
By Analytix Editorial Team
December 2, 2020
0 Comments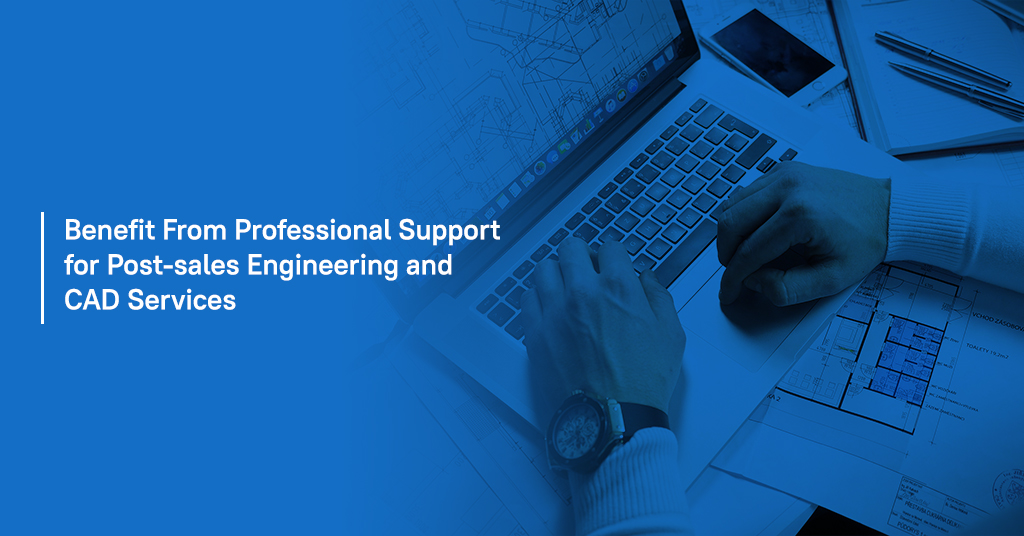 In a landscape where COVID-19 continues to impact businesses, the importance of post-sales engineering support for CAD services cannot be ignored. Being attentive to customer requirements once the agreement has been signed is key to ensuring an efficient beginning to any project. With small business owners and operators playing multiple roles, ensu
Read More...
Business meetings are changing thanks to next-gen AV technology. Are you ready?
By Analytix Editorial Team
November 25, 2020
12 Comments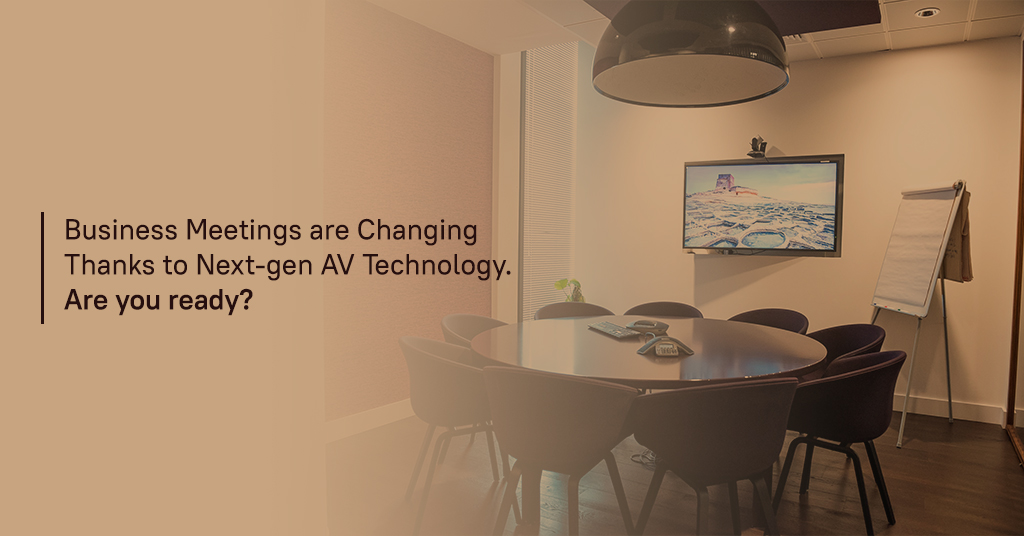 Even as the COVID-19 pandemic continues, businesses begin the process of recovery during an economic crisis. Businesses that are willing to adapt in the "new normal" will emerge sustainable.
The good news for AV technology is the way the new methods of holding meetings and conducting transactions are being accepted globally. For the business
Read More...
Top 5 Benefits of Outsourcing AV Engineering & CAD Services
By Analytix Editorial Team
November 12, 2020
11 Comments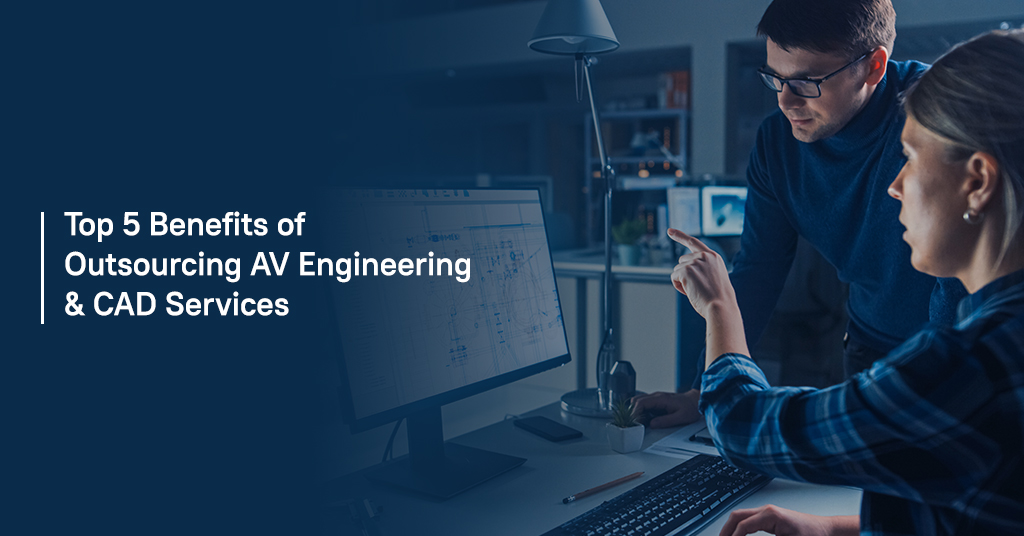 The COVID-19 pandemic turned everything upside down for the AV industry. However, according to the new forecast by AVIXA, despite the lull during the pandemic, the America's AV industry will bounce back and rise to $95 billion in 2022, reaching $108 billion in 2025.
As AV consultants, AV integrators, and AV vendors plan for future growth, outs
Read More...
Why the AV industry is shifting to BIM (Revit) modelling
By Analytix Editorial Team
November 5, 2020
25 Comments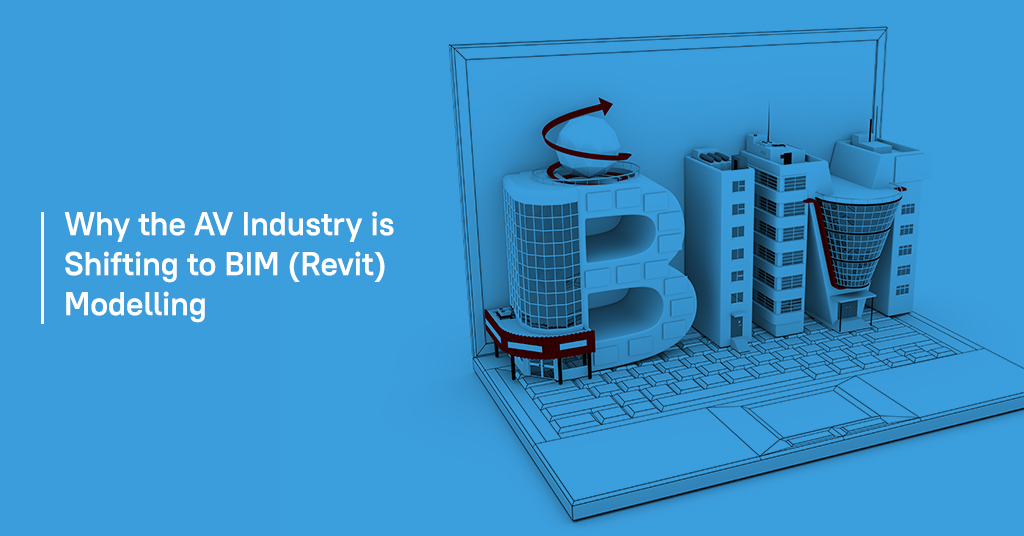 The need to work from home, and the social distancing required by COVID-19, might have posed a very big challenge for workers in professions like architecture, designing, and engineering, where proprietary tools and software are tied to workstations. This is especially true when considering 3D models, designing, and drafting.
According to ArchDa
Read More...
How you can lose to your competition by not adapting to an outsourcing model
By Analytix Editorial Team
November 3, 2020
3 Comments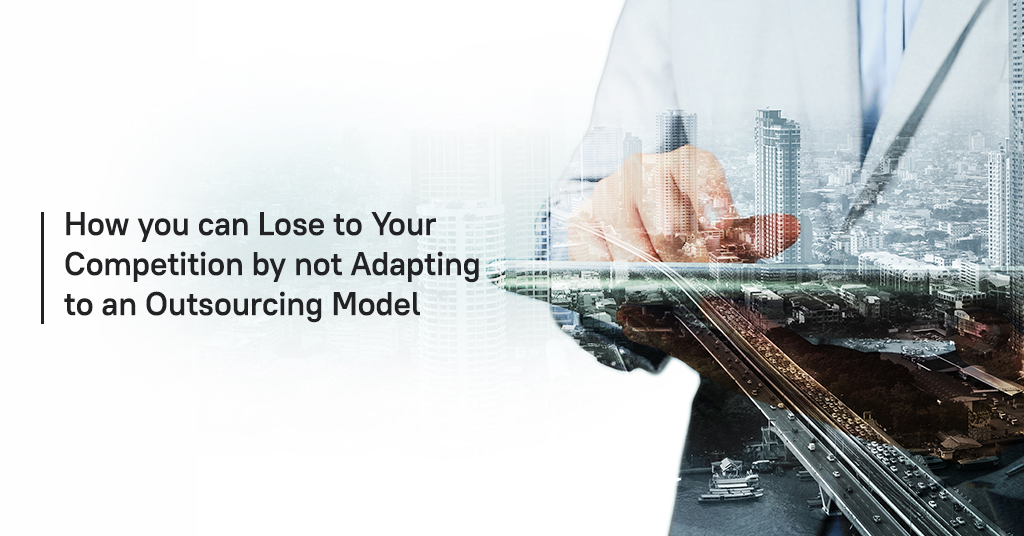 With many industries facing layoffs, digital technology is becoming an even more critical resource. Outsourced AV technology, including engineering and CAD services, are important to ensure communication channels stay open.
With social distancing continuing for an indeterminate future, businesses will continue to look for communication and colla
Read More...
Pandemic-proof your AV business and face the future with confidence
By Analytix Editorial Team
October 22, 2020
3 Comments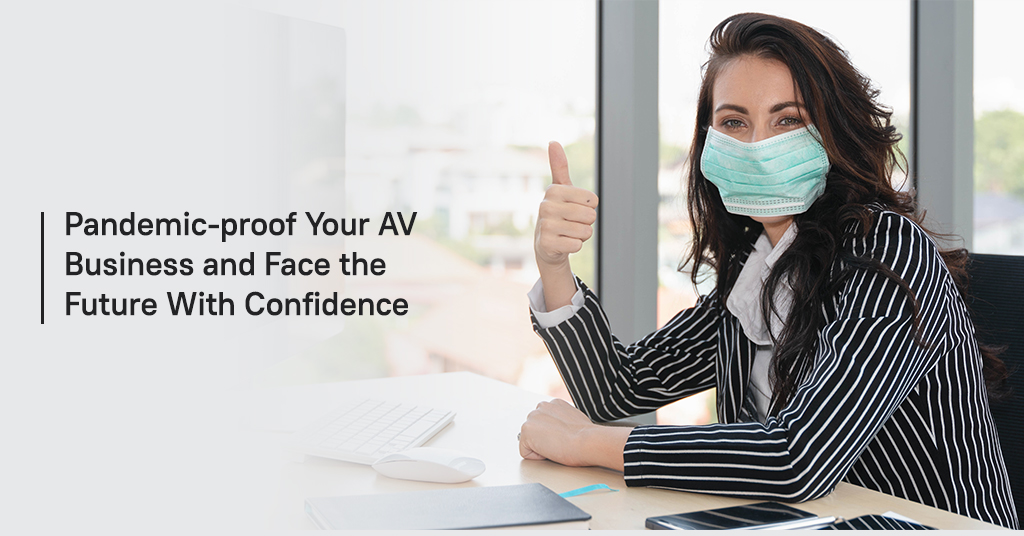 Through the months of the COVID-19 pandemic, AV technology
has helped to ensure efficient contactless collaboration across industries.
Businesses that were equipped with some amount of technological capabilities
more easily responded to remote working. According to one report, in about eight weeks, we have
advanced five years in consumer and busine
Read More...
Rebuilding a new normal: The role of AV in a socially-distanced world
By Analytix Editorial Team
October 15, 2020
8 Comments

Audio Visual (AV) technology has become extremely
important, helping people collaborate and connect, even as businesses struggle
to operate in a socially distanced world. Unlike in the past, when AV was
associated with events and conferences venues, the pandemic has proven that AV
technology plays a critical role in connecting people in a socially-
Read More...
The Risks of Choosing Not to Outsource CAD Services
By Analytix Editorial Team
October 8, 2020
0 Comments

As businesses look at recovering
from the uncertainty caused by COVID-19, it is becoming apparent that people
and companies embracing collaborative solutions are in the midst of learning
new lessons, according to an Avixa report. The report further
states that the vast majority of respondents (about 90 percent) report
conferencing and collaboration
Read More...
How to Give Your AV Startup Business a Boost in 2020
By Analytix Editorial Team
September 25, 2020
4 Comments

A recent AVIXA survey report indicated that though AV sales
witnessed a sharp decline in February 2020, a growth of 3.4 points in the July
2020 AV sales index was recognized, compared to the sales index in June 2020.
This is the first time since February 2020 that AV sales are showing growth,
even if slow. Additional survey questions revealed a yea
Read More...